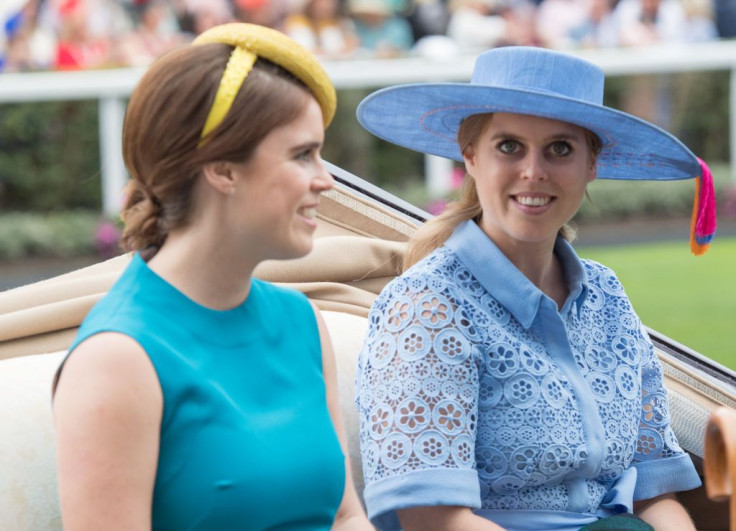 Prince Andrew's daughter's Princess Beatrice and Princess Eugenie, are reportedly "devastated" due to the ongoing civil case against their father, royal expert Richard Fitzwilliams has claimed.
According to the royal expert, an expected promotion in royal duties now seems "impossible" for the royal siblings. The sisters are believed to be deeply affected in the civil sex assault case against the Duke of York.
"The Yorks are a close-knit family and this will be devastating for them. They only perform a very few royal duties. However, any expansion of their roles, which was a possibility as there are fewer senior royals and many of them are no longer young, is now impossible for the foreseeable future," Fitzwilliams said.
Prince Andrew, 61, was stripped of his royal patronages and military titles after a US court judge refused to dismiss the civil sexual assault case against him. The Duke is expected to defend himself in the case brought against him by Virginia Giuffre in New York.
Beatrice, 33, and Eugenie, 31 are known to be private with their own careers, but they are seen attending public events as members of the Royal Family. However, Fitzwilliams believed that their royal appearances could now be shelved.
Eugenie became an associate director working for Hauser & Wirth art gallery in 2015, then she was promoted to the director position in 2017. She combined Art History, English Literature and Politics at Newcastle University, graduating in 2012 earning a 2:1 in English literature and history of art. Meanwhile, Beatrice started her career in Selfridges as a personal shopper. However, after graduating from Goldsmiths College in 2011, she has gone on to work full time and became the Vice President of Partnerships and Strategy at Afiniti in 2017.
Their mother, Sarah Ferguson, is expected to remain as the Duchess of York even after Andrew was stripped of his titles. The Duchess of York has continued to use her title following her divorce from the Duke in 1996.
A friend of Sarah's added, "She and her daughters have done nothing wrong and they believe Andrew 100 per cent that he has done nothing wrong either."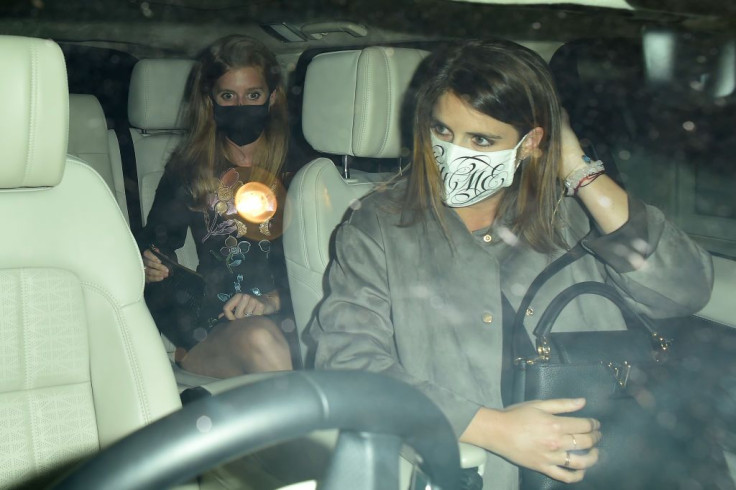 © 2023 Latin Times. All rights reserved. Do not reproduce without permission.