An Indian couple was mauled to death by a rabid sloth bear who then played with their bodies for several hours in a savage forest killing.
At around 6.30 am on June 5, Mukesh Rai (43) and his wife Gudiya (39) were walking home through the Panna National Park, in central India's Madhya Pradesh state, when they encountered the giant beast.
The couple had gone to fill water at a stream in the forest area close to the Khermai temple. According to reports, the sloth bear had also come to the stream to drink water.
The bear attacked and killed the woman first. Her husband was then killed as he tried to rescue his wife from the clutches of the beast.
"We saw the bear walking from one body to another, clawing out flesh and eating it. It is a very rare occurrence. While sloth bears eat meat, they are not known to consume human flesh, not even of those they have killed," Divisional Forest Officer Gaurav Sharma told India Today.
Refuting witness reports, forest officials said that while the animal continued disturbing their bodies, it did not feed on the couple.
Sharma confirmed that the bear died about two hours after it was captured.
A medical examination revealed that the bear was rabid and confirmed it did not ingest the human remains.
Even though human encounters with sloth bears are relatively common in this region, experts are describing the deadly incident as "very unusual".
Sloth bears typically feast on honey and insects, Neha Sinha, a conservation biologist, and author, told CBS News
"Generally there is conflict during mahua (a tree that grows across different parts of South Asia) season, when people go to collect flowers and the bears are feeding," she added.
Studies reveal that sloth bears can "behave aggressively toward humans when threatened and are among the most dangerous wildlife in India."
Financial assistance of Rs 4 lakh would be given to the dependants of the deceased couple, officials said.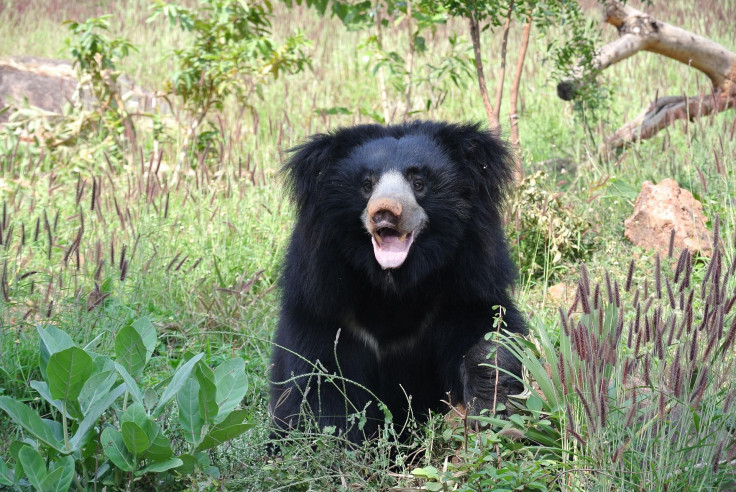 © 2023 Latin Times. All rights reserved. Do not reproduce without permission.