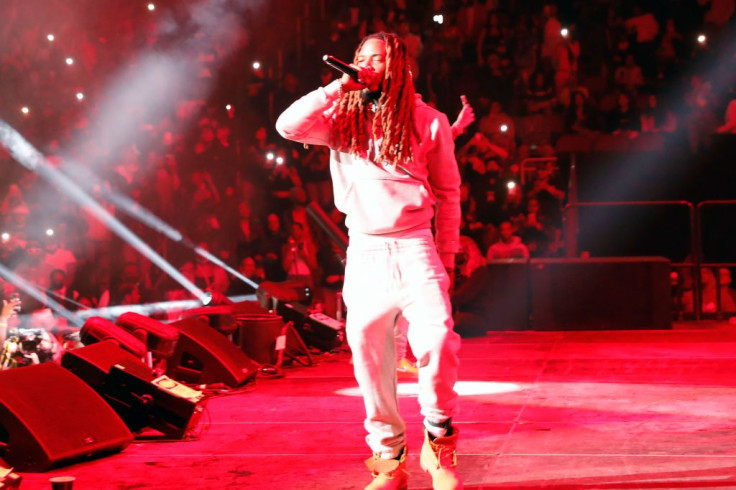 Rapper Fetty Wap was handcuffed once again, but was later released on bail.
Police busted the "Trap Queen" rapper, whose real name is William Junior Maxwell II, at Newark Liberty International Airport on an outstanding warrant Friday, reported Page Six. At the time of the arrest, he was clicked wearing a balaclava style face mask, according to Daily Mail.
Port Authority spokesperson Rudolph King said that the rapper was arrested around 1. 40 pm when police officers got an alert about his ankle monitor. The cops found that he had an active warrant out of North Bergen in New Jersey. The spokesperson said that the music artist was released on bail, and that no bail amount was listed and there was no mugshot.
It wasn't clear what the charge stems from, but the warrant was for public nuisance.
It's not the first run-in the 30-year-old had with the law lately as he was taken in by the FBI (Federal Bureau of Investigation) in October. According to the FBI, Wap and his aides helped to distribute more than 100 kilograms (220.462 pounds) of heroin, cocaine and fentanyl across Long Island and New Jersey, reported TMZ.
The investigation yielded pistols, handguns, a rifle, $1.5 million in cash apart from the drugs, said agents. The rapper posted a $500,000 bond for that arrest, so it's possible that's the reason why he had the ankle monitor. He was charged along with Brian Sullivan, Kavaughn Wiggins, Anthony Leonardi, Robert Leonardi and Anthony Cyntje, a New Jersey correction officer. The artist and the others allegedly ran a multimillion-dollar drug operation.
FBI agent Michael Driscoll earlier said that the fact that they arrested "a chart-topping rap artist and a corrections officer as part of the conspiracy illustrates just how vile the drug trade has become." It's not clear for how long the rapper has been under FBI investigation.
Wap was also arrested in 2017. Back then he was charged with drag racing, reckless endangerment, drunk driving and more.
He is currently promoting his latest project, "Got A Bag," on Instagram.
He shared his photo on the site telling his fans that "Got A Bag" visual had been released.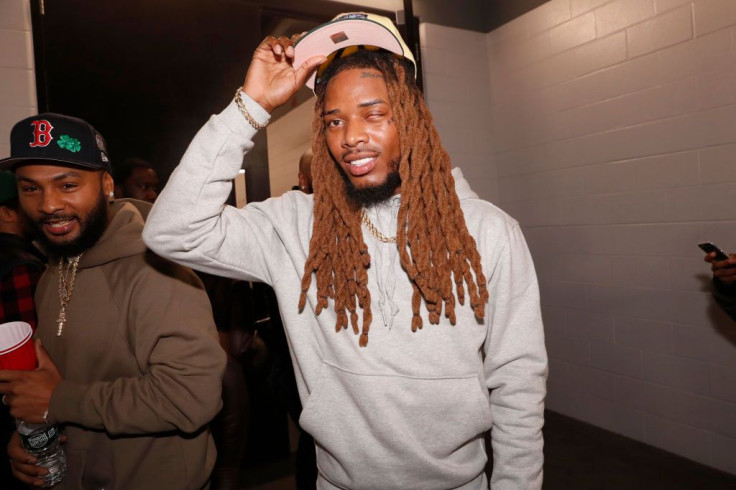 © 2023 Latin Times. All rights reserved. Do not reproduce without permission.