Theophilus London's cousin Mikhail Noel announced Wednesday night that the rapper, who had disappeared for months, has been found safe.
Noel posted on Instagram that the rapper had been located, and that he was "safe and well."
He wrote that the family would love prayers and privacy, and thanked his followers. He truly appreciated everyone's support in finding his cousin. He noted that it was "refreshing and rewarding to have such a strong support system of family and friends!" The post didn't provide details of where the rapper had been found, where he had been staying all this while or why he hadn't contacted his family.
Last week, his family had filed a missing persons report with Los Angeles police. They had asked for the public's help in finding London. His family and friends had said that they believed that someone last spoke to London in July 2022 in Los Angeles, reported the Associated Press. The 35-year-old shared his last post in July on Instagram.
London's family's statement from last month said that they had been working on piecing together his whereabouts. On Dec. 27, 2022, his family went to Los Angeles to file a missing persons report with the LAPD, reported Variety. His father, Lary Moses, addressed his son in the statement saying that he loved him. The statement read that they missed him, and that all his friends and relatives were searching for London. Moses said, "Wherever you are send us some signal. No matter what we will come get you son."
London was described as a 35-year-old, who was 6 foot and 2 inches tall and weighed 175 pounds. People who had information about the rapper were asked to reach out to Noel at his instagram account or the LAPD. A LAPD news release that was shared Dec. 28 said that the rapper was last seen in the Skid Row area in October 2022. His family had completely lost contact with the rapper, who was born in Trinidad and Tobago and raised in the Brooklyn borough of New York.
On the work front, he was nominated for a 2016 Grammy for best rap performance for featuring alongside legendary musician Paul McCartney on rapper Kanye West's "All Day." London has frequently joined hands with West, who produced and featured as a guest on 2014′s "Vibes." He has released three albums -- "Timez Are Weird These Days," "Vibes" and "Bebey," which was unveiled in 2020. He recently featured on Young Franco's "Get Your Money." It released in September.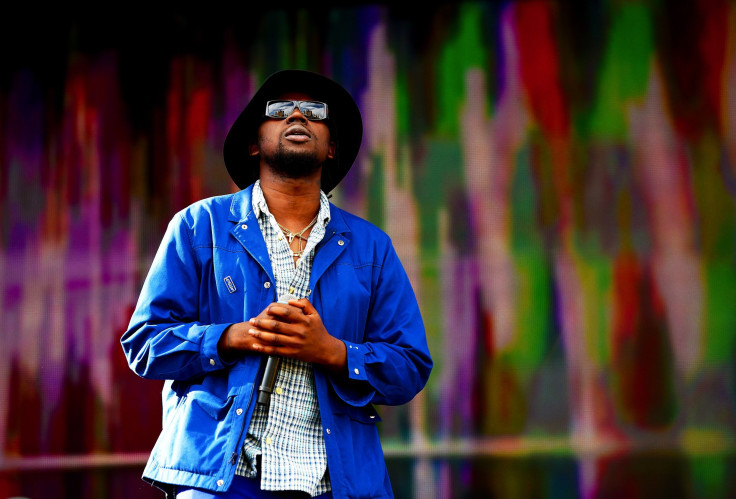 © 2023 Latin Times. All rights reserved. Do not reproduce without permission.