Grammy Award-winning rapper Young Thug, 30, was taken into custody Monday from his home in Atlanta.
The arrest happened after he was named in an indictment centered on Young Slime Life (YSL), which according to prosecutors, is a criminal street gang that is co-founded by the rapper, reported The Atlanta Journal-Constitution.
According to jail records, Young Thug, born as Jeffery Lamar Williams, was booked into the Fulton County Jail after his arrest. The musician is charged with conspiracy to violate the Racketeer Influenced and Corrupt Organizations (RICO) Act, related to several activities over the course of a decade, and involvement in activities of a criminal street gang.
As part of a 56-count state indictment, the two charges were brought Monday. The indictment names 28 alleged associates of YSL, including rapper Gunna, whose real name is Sergio Giavanni Kitchens. Christian Eppinger, an alleged gang member accused of seriously injuring an Atlanta police officer in a February shooting, is also named in the indictment.
When Eppinger, who is also known as Bhris, was granted bond, Fulton County District Attorney Fani Willis hinted at a RICO indictment last month. Willis, who said the case was indicative of problems with the bond process in Fulton County, harshly criticized that decision. Later a judge raised the alleged gang member's bond from $400,000 to $2 million.
It was seen as a mostly symbolic decision as he was also being held in a probation revocation case. Willis said last month that she and her office were taking time to collect and review all evidence against Eppinger. She promised "an indictment that is complete and holds him and others responsible for all of their actions."
Meanwhile, Young Thug is accused of engaging in racketeering activity between January 2013 and May 2022. Apart from the crimes alleged in the indictment, prosecutors said that the rapper and his co-defendants promoted and furthered the interests of YSL through music and on social media. The organization, which bears the same name as the rapper's record label, allegedly claims affiliation with the national Bloods street gang.
Allegations against Young Thug include theft by getting a stolen firearm in 2013 and threatening to kill a staff member of Perimeter Mall when he was banned from the premises in 2015. Possession of methamphetamine, hydrocodone and marijuana in 2017 is also one of the allegations against him. Prosecutors have also accused him of renting a car that was used in a 2015 deadly drive-by shooting that killed Donovan Thomas Jr, who was an alleged rival gang member.
According to NBC News, Young Thug is a native of Atlanta, and he earned a songwriting Grammy for Childish Gambino's "This Is America." He wrapped up 2021 with the release of his album "Punk" and a performance on "Saturday Night Live," reported Pitchfork.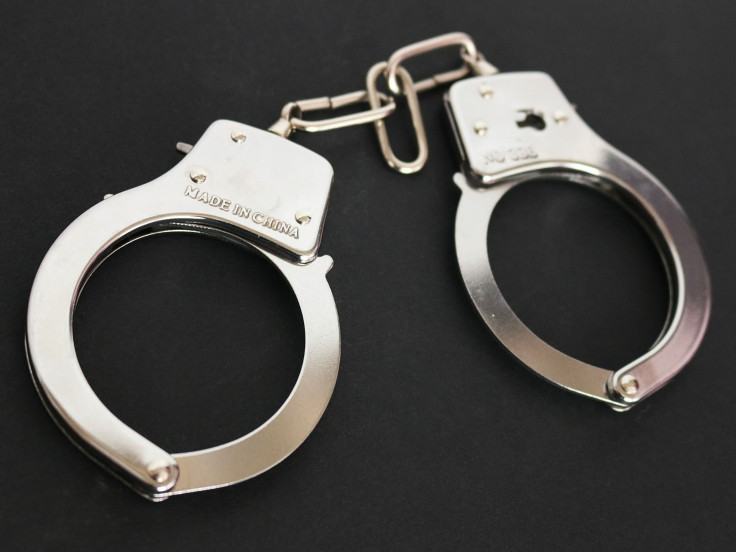 © 2023 Latin Times. All rights reserved. Do not reproduce without permission.