A child in Texas was reported dead on Saturday, Sept. 11, after contracting a rare brain-eating amoeba after playing at an ill-maintained public splash pad.
The Arlington child, whose identity has been withheld, was hospitalized on Sept. 5 after contracting the rare and fatal Naegleria fowleri ameba, which causes primary amebic meningoencephalitis, CBS News reported.
Spurred by the tragic death, Deputy City Manager Lemuel Randolph said that they are currently inspecting all the splash pads in the area to ensure that the water safety levels are such that they do not encourage the creation of brain-eating amoeba, according to the New York Post.
"All of the splash pads will remain closed until we have [the] assurance that our systems are operating as they should, and we have confirmed a maintenance protocol consistent with city, county, and state [standards]," Randolph said.
It is believed that the reason for the Naegleria fowleri ameba contaminating the water supply of the splash pad is due to the low chlorine levels of the water in the water parks, according to the Clayton News-Daily.
"Documents show that chlorination levels two days before the child's last visit were within acceptable ranges," a review of the log has said.
"However, the next documented reading, which occurred the day after the child visited, shows that the chlorination level had fallen below the minimum requirement and that additional chlorine was added to the water system," the log continued.
"We have identified gaps in our daily inspection program," Randolph told the press regarding the findings. "Those gaps resulted in us not meeting our maintenance standards at our splash pads."
Primary amebic meningoencephalitis proves to be fatal in over 97 percent of cases. Since 1962, over 148 people have been infected with the amoeba, and out of that, only 4 have survived the infection, according to the CDC.
The infection is contracted when the amoeba enters the body through the nose. You cannot be infected with the infection if you drink water contaminated with the amoeba.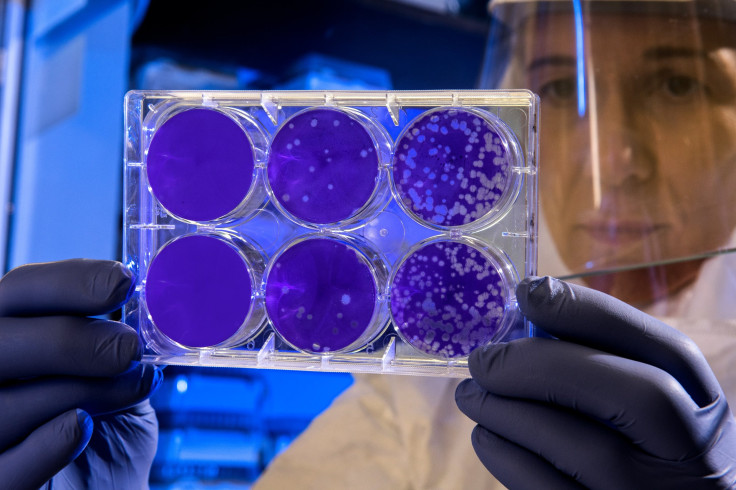 © 2023 Latin Times. All rights reserved. Do not reproduce without permission.