Season 5 of "Riverdale" has officially come to an end although it won't take long to see what happens next. There were a lot of things that kept fans hanging although one main character is leaving for good.
Mark Consuelos is no longer returning, meaning Hiram Lodge is likely gone (for now). Portraying Veronica Lodge's dad (Camila Mendes) since season 2 of "Riverdale," Consuelos made his mark as one of the main cast members. And to make sure that he will be remembered, he even left a mark when he planted bombs underneath Betty's (Lili Reinhart) bed.
Archie (KJ Appa) and Betty appear to be a thing again but their new romance is off to a horrific start. With the explosion, it will be interesting how showrunner Roberto Aguirre-Sacasa will pen the survival of Archie and Betty.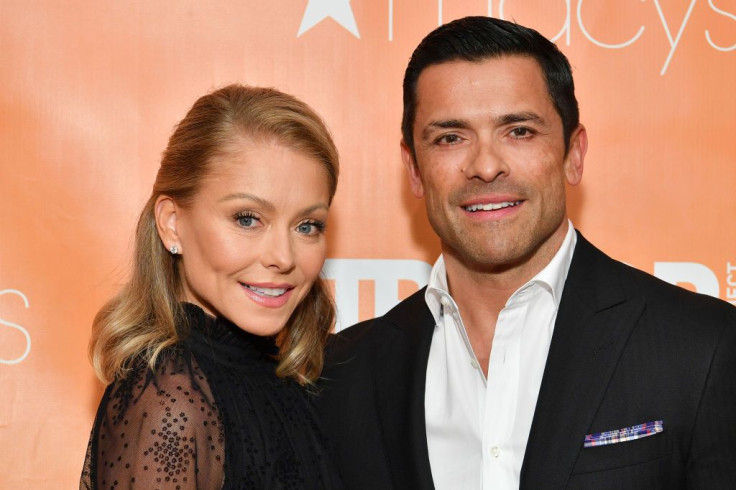 But one of the key things that "Riverdale" fans will take note of is Cheryl Blossom (Madelaine Petsch). After unearthing her witching powers, Cheryl places a curse on those who had wronged her.
This stemmed from the discovery of human skeletons in the mines. Nana rose termed them as "The Forgotten," men who were killed by one of their ancestors, Abigail Blossom, including Archie, Jughead, and Betty's ancestors. In the end, Nana Rose gets her to speak the curse that Tabitha put on The Forgotten.
And while season 6 of "Riverdale" will start on Nov. 16, there will be a familiar name joining the fray.
Sabrina star Kiernan Shipka has been confirmed as coming and will appear by the fourth episode of "Riverdale" season 6. Considering the witching ways of Cheryl Blossom, the entry of Sabrina makes sense. With the curse seemingly real, it will be interesting what Sabrina Spellman can do to level the odds with Cheryl Blossom in season 6.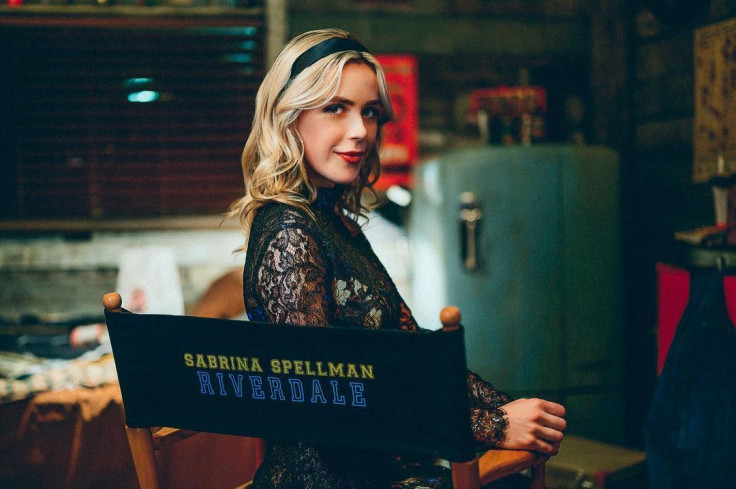 © 2023 Latin Times. All rights reserved. Do not reproduce without permission.