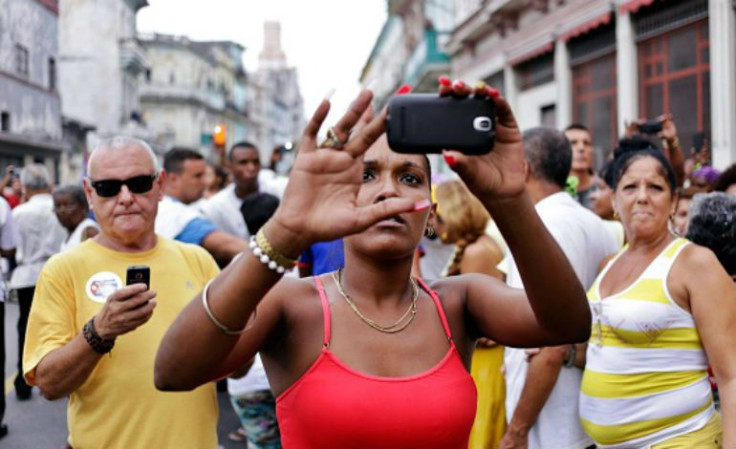 Verizon has announced that its customers can now use their cellphones in Cuba; however, the service is somewhat expensive. While in Cuba, voice calls are $2.99 per minute, data is $2.05 per megabyte and standard international messaging rates will apply.
"Our customers are citizens of the world, and we want them to seamlessly enjoy a great Verizon experience wherever they travel," said, Javier Farfan, vice president of cultural and segment marketing for Verizon. "By offering international services while traveling in Cuba, we are making it simple and easy for our customers to stay connected wherever and whenever they choose."
According to a statement previously released by the White House, Cuba has an Internet penetration of about five percent—one of the lowest rates in the world. The cost of telecommunications in Cuba is extremely high, while the services offered are extremely limited.
The U.S.-based wireless company is the first to offer roaming in Cuba.
© 2023 Latin Times. All rights reserved. Do not reproduce without permission.