Contrary to the recent claims made by Russian officials in regard to the vaccine campaign; researchers have now announced that they plan to launch production in November.
"We expect to start production already in November this year," said Rinat Maksyutov, the director-general of the Vektor State Research Centre of Virology and Biotechnology. "So closer to the end of this year and the start of next year we can talk about switching to vaccination at least for [people] from risk groups with a further switch to massive vaccination," added Maksyutov during a recent interview at 1 TV's Vesti program.
Health Minister Mikhail Murashko made a sweeping statement when he predicted on August 1 that Russia would implement "extensive vaccination" in October. Murashko further reiterated how the first preference for the vaccination program -- of which he did not divulge any details -- would be offered to teachers and medical workers.
Scores of experts continue to remain unconvinced as they are of the opinion that the Moscow officials have lied about the pandemic and its outbreak in many instances. Critics have pegged the claims as Putin and his administration's conscious efforts to portray Russia as a global player in the fields of science and medicine.
There were reports earlier this week suggesting how Russia's first COVID-19 vaccine is well on its way to securing government approval in August.
The country has the fourth-largest number of COVID-19 cases in the world, and a death toll which the eleventh highest, has zeroed in on two candidate vaccines for approval: Vektor's and another developed by the Moscow-based Gamaleya Institute, in collaboration with the Defense Ministry. Nothing has been officially confirmed as yet.
Several countries are working towards finding a vaccine against the highly contagious virus that has claimed over 6,85,000 lives in total, but U.S. top infectious-diseases official Anthony Fauci has placed his concerns over the vaccines developed in Russia and China.
"I do hope that the Chinese and the Russians are actually testing the vaccine before they are administering the vaccine to anyone," said Fauci in a testimony before the U.S. Congress on July 31.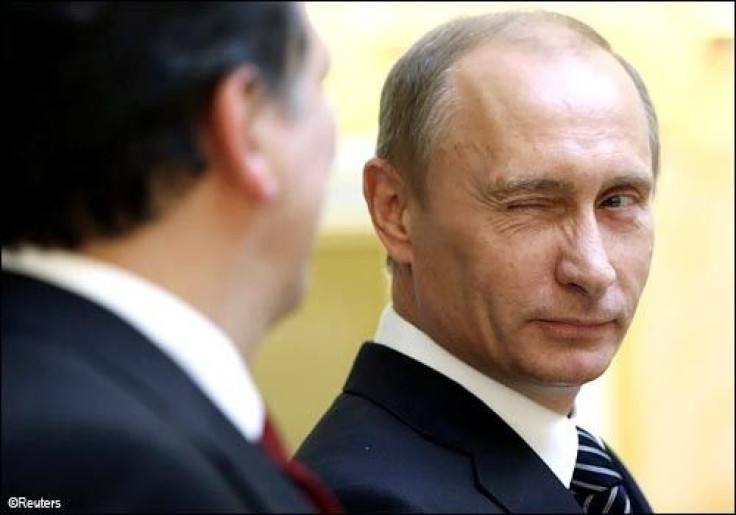 © 2023 Latin Times. All rights reserved. Do not reproduce without permission.