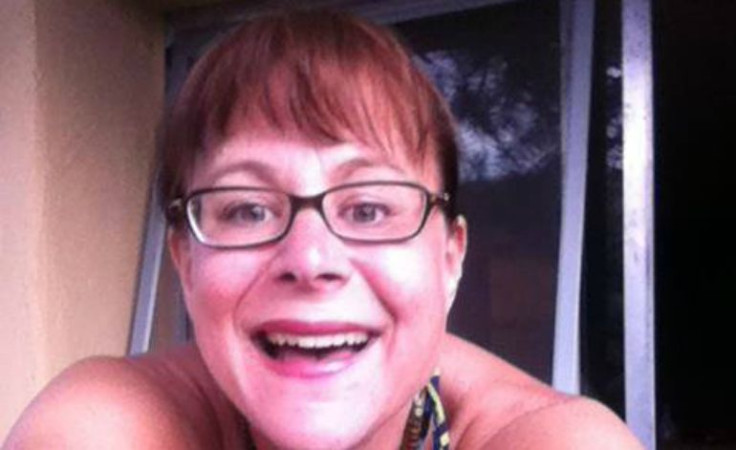 Former New York Times reporter and U.S. citizen, Sarah Kershaw, was found dead at her apartment in Sosua; a small town in the Puerto Plata province of the Dominican Republic, where she lived with her husband William Norton, who is now being questioned about her death. "We are waiting for the final forensic report to determine the real cause of the death," official Osvaldo Bonilla told the Associated Press.
Prior to moving to the Caribbean island in 2014, the journalist worked for a number of U.S. publications including Newsday and the New York Times in 2000-2011. "Talking with her was always one of the best parts of my day," said Trish Hall, one of Kershaw's editors at the Times. "She was curious about everything, and everything was fodder for a story." Sarah was 49 years old and a freelance writer at the time of her death.
© 2023 Latin Times. All rights reserved. Do not reproduce without permission.