A 60-year-old elementary school principal was reportedly caught filming up a woman's skirt at a convenience store in Higashi Ward, Japan on Tuesday, Feb. 1.
On Tuesday, Feb. 1, at around 7:05 a.m., 60-year-old Masato Hiraki, an elementary school principal, allegedly approached a female customer looking at merchandise at a convenience store in Higashi Ward. He reportedly proceeded to take out his phone and covertly filmed up her skirt from behind.
Fortunately, an officer on patrol caught Hiraki red-handed while he was filming up the victim's skirt. Following this, Okayama City police arrested Hiraki on suspicion of violating the prefecture's public nuisance ordinance by engaging in camera voyeurism, Japan Today reported.
"It is deplorable that a principal who is in an administrative position to manage teaching staff was arrested. In addition to confirming the details, we will strictly deal with this matter," Okayama City's Superintendent of Education, Kazuyoshi Sugano, said in a public apology.
Hiraki had been serving as the school principal of the elementary school for the past three years, since 2019.
In a similar but unrelated incident, a man who was trailing a woman closely up an escalator at City Hall MRT Station while holding a phone underneath her skirt was caught in the act by an SMRT technician in Singapore, TODAY reported.
On Nov 23, 2020, at around 10.30 a.m, a technician who was carrying out escalator maintenance works at City Hall MRT Station noticed the accused, Kong Ji Hao Brandon, 21, looking around and acting suspiciously while walking a few meters behind a woman.
When the victim went on the up-riding escalator, Brandon walked behind her, stood very close behind the woman, and placed his Apple iPhone XS Max under her skirt.
Seeing this, the SMRT staff member ran up the stairs to stop the victim and Brandon at the top of the escalator.
When Brandon was asked to show his phone to the other two parties, he refused. Following this, the technician escorted Brandon and the victim to the passenger service center and called the police.
Brandon continued using his phone while waiting for the police officers to arrive and refused to hand over the phone to the staff.
Meanwhile, the officers raided Brandon's house and seized his electronic devices following the incident. They found one video of a voyeuristic nature along with three similar materials.
On Friday, Jan. 28, 2022, Brandon pleaded guilty to one charge of voyeurism and one of possessing voyeuristic or intimate materials, with three other charges taken into consideration for sentencing. The District Judge ordered a probation suitability report and the case is adjourned to March 17 for sentencing.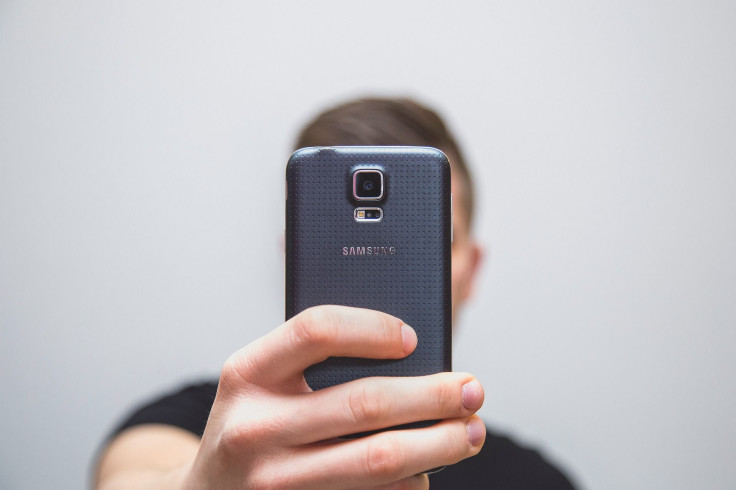 © 2023 Latin Times. All rights reserved. Do not reproduce without permission.