A royal expert has revealed the secret message behind Prince William and Kate Middleton's Christmas card family photo. Last week, the initial family photo of their family was leaked by a woman who had received a Christmas card from them.
It has been a tradition for the royal couple to send out Christmas cards during the Holiday season. For this year, their Christmas card features a festive imagery of Prince William and Kate smiling with their three children while riding a motorcycle.
Ahead of the official release of their Christmas card, Tominey teased the hidden message behind the lovely Christmas card family photo. According to her, the Duke and Duchess of Cambridge picked that particular image to suggest they are "not in any trouble."
Describing their family photo as a "relaxed shot," Tominey said the endearing family image would be a relief for their followers who think that the Cambridges are going through some struggles behind the scenes. "This lady is not in any trouble," said Tominey, referring to Kate.
It can be recalled that earlier this month, Kensington Palace revealed that the Duke and Duchess of Cambridge would make a very important announcement during the season. This announcement will reportedly be a break from tradition.
Following Kensington's announcement, royal expert Omid Scobie, who was present at the press briefing, teased that Prince William and Kate's upcoming announcement would have to do with their 2020 schedule. "Next year will be a big one for Kate," he said. "Next year is going to be busy for the Cambridges," he added.
Meanwhile, an image of the Christmas card unexpectedly spread like wildfire on Twitter earlier this week after Air Commodore Dawn McCafferty of the RAF Air Cadets posted an image of it on her social media. The woman was reportedly so proud to have received a Christmas card from the Duke and Duchess of Cambridge that she shared it on the social media site for her followers to see.
"This lovely lady who was so proud to have been sent a card uploaded it to Twitter," said royal expert Camilla Tominey.
"Kensington Palace was planning to release it formally and then did not because this happened," she added.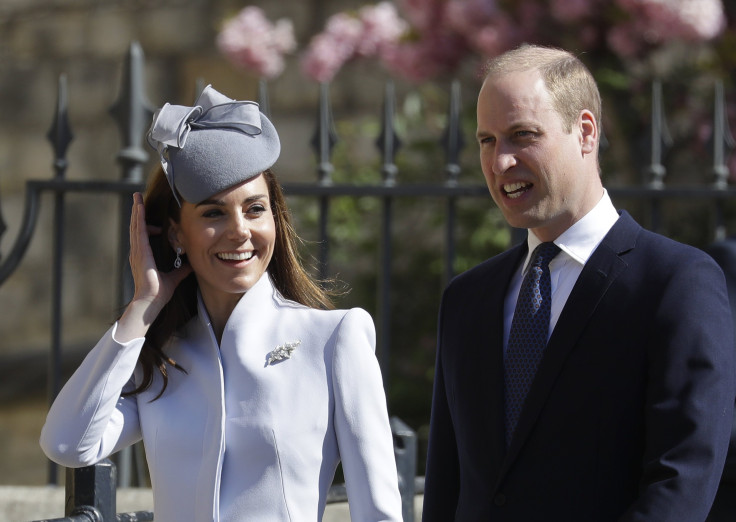 © 2023 Latin Times. All rights reserved. Do not reproduce without permission.