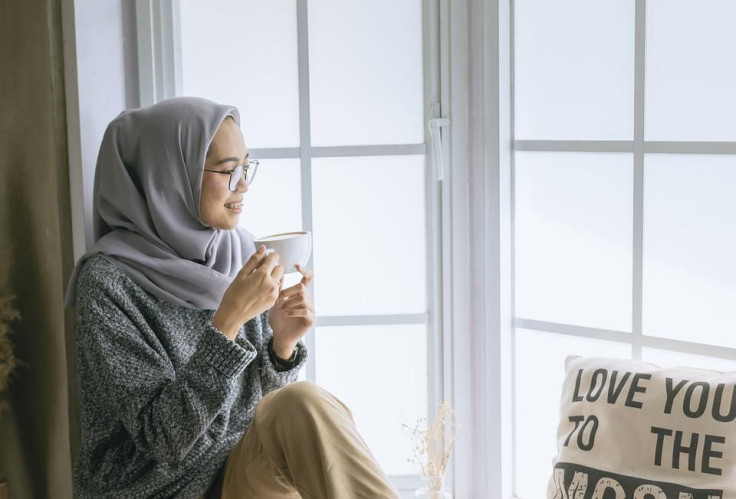 A woman was arrested in Iran for not complying with the country's strict dress code after a picture of her eating breakfast in a restaurant without a hijab went viral on social media. Donya Rad's photo surfaced on Wednesday which showed two women in a coffeehouse traditionally patronized by men. Her arrest happened amidst protests over the death of Mahsa Amini.
According to Alarabiya News, the picture of Rad depicted her and a female friend sitting in a traditional Tehran restaurant while eating breakfast without a hijab - a headscarf required by law for women to wear in Iran and other Islamic countries. The image circulated online accompanied by praises from viewers, lauding Rad for her act of civil disobedience to Iran's strict dress code. Amini, the woman whose death sparked the current series of protests in Iran followed after she was similarly arrested for failing to comply with the dress code of wearing a hijab.
Rad's photo was uploaded on Twitter. A fter the photo was published, Iran's security forces contacted Rad and asked her to give an explanation. Rad was instructed to go to a specific location to give her explanation and was arrested. A few hours after her arrest, she managed to contact her sister where she explained the events and that she was transferred to ward 209 of Evin prison, a notorious wing in the prison facility carrying a shady reputation in the Tehran Jail. Evin is said to be run by the country's intelligence ministry.
Meanwhile, prominent songwriter and poet, Mona Borzouei was also arrested by Iranian authorities after she posted a video of herself reading a poem denouncing the Islamic republic, saying "we will take this homeland back from your hands". Activists said that the government has thrown its most ferocious crackdowns in recent years to suppress such protests, with the arrests of two dozen journalists, as well as some activists and supposed cultural figures.
Former Iranian international football player Hossein Manahi, was arrested on Friday for showing support for the anti-government protests. Singer Shervin Hajipour likewise got arrested for allegedly composing a song that compiled tweets of activists, that went viral on Instagram. Deaths have been consistently increasing between the activists and government sides during the heavy protests.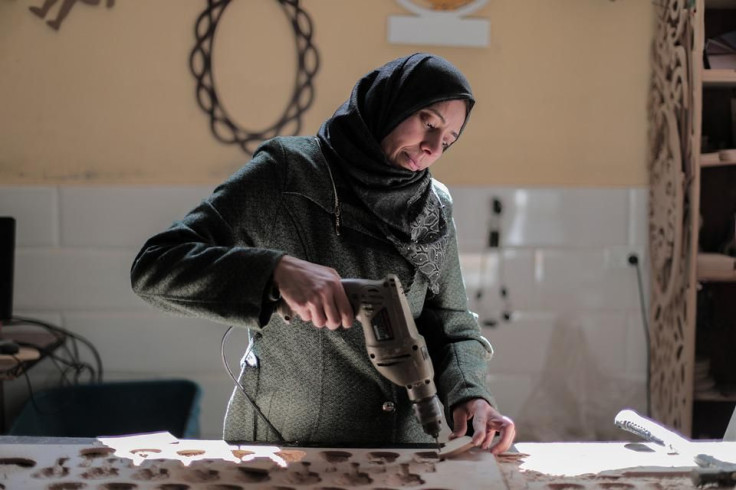 © 2023 Latin Times. All rights reserved. Do not reproduce without permission.