After her very successful "Lose you to Love Me," Is Selena Gomez releasing anoter album before the year is over? If it took her 4 years to have her recent album released, will it just take her months to release another one?
Album or no album by the end of the year, one thing's for sure, Gomez is still loving the recording studio. She recently posted a picture of herself at the studio writing on her Instagram and wrote, "Well…Still here." She did not elaborate on what she was doing or what she's staying at the studio for, but one can certainly go figure!
Gomez may just dropped two songs last month, but it is hardly impossible for her to drop a newer one from her new album soon.
In an interview with Seacrest, she revealed how important to her timing is. Case in point, even though her recent album was apparently ready already two years ago, she knew it was not the right time to release it yet.
"It's been four years since I've been working on this album and it's actually perfect timing because I was going to release it two years ago and none of the words that I'm speaking would have existed," she said.
Many quickly speculated that who she was singing about in her latest drops was none other than Justin Bieber.
She neither denied nor approved of the rumor. Instead, she said it is not her style to sing only of one boy.
"I spent years living in fear of speaking up or saying things and I guess that's just the people-pleaser in me. And there was a huge moment where I just stopped caring, and I can't tell you when that moment was, I really can't," she said. "But it's not that I'm trying to make it specifically about just one subject in my life. It's more just how I embody all of the experiences into one, and I fully believe that this is always just something that I'm going to be passionate about. I don't want to not express what I feel because I know there's millions of people who feel the exact same way."
IF she is indeed busy at work so that a new album can be released at te end of the year, it's looking impossible that the now empowered girl is going to be singing about Justin Bieber.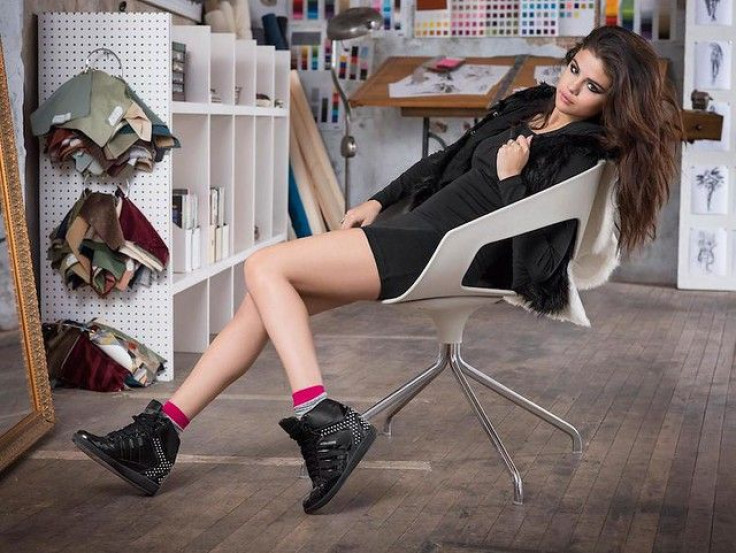 © 2023 Latin Times. All rights reserved. Do not reproduce without permission.