A sex worker was allegedly brutally murdered by her scorned lover, before he proceeded to chop and dismember her body into pieces, and stuffed her corpse into three suitcases to be disposed of, after a heated argument erupted between the couple in Pune, India.
The suspect, a 40-year-old Budhwar Peth resident who had an extra-marital affair with the 31-year-old victim reportedly strangled the victim to death at his flat on Aug. 12 in a fit of rage.
He would return to the apartment two days later to mangle and chop the woman's body into pieces that could fit into three suitcases. The suspect proceeded to dispose of the suitcases in the remote area Mutha Ghat on the Pirangut-Lavasa Road, Pune, India, Times Now reported.
The victim, allegedly a commercial sex worker in the city's red-light area, had moved to Budhwar Peth from Mumbai around a year ago. The woman reportedly got into a relationship with the accused about three months before the killing and lived in an apartment in Narayan Peth that the suspected had rented out for her.
The wealthy suspect surrendered himself to the authorities and confessed to his crimes after dumping the suitcases. The accused would later accompany Deputy Commissioner of Police (DCP) Shrinivas Ghadge and Assistant Commissioner of Police (ACP) Surendra Deshmukh to the area where he dumped the mangled corpse.
The body was finally recovered on Tuesday, Aug. 24, around 10 days after they were first disposed of, the Times of India reported.
An investigation into the incident began after a missing person complaint was registered at a police station by one of the brothel operators in Budhwar Peth following the sudden disappearance of the victim.
In a similar but unrelated incident, a 25-year-old woman was reportedly invited by her lover to a secluded home in the Ganjam district, Odisha, India, and set alight. Locals managed to extinguish the flames, but the woman still suffered fatal burns and later succumbed to her injuries.
The accused, Krushna Chandra Sahoo, who had been romantically involved with the victim Susmita Khadanga for around a year, reportedly invited the woman to a secluded home in the village to discuss something with her, Latin Times reported.
However, after the couple got into a fight, the man threw something inflammable at Khadanga, setting her ablaze. Instead of helping the woman, Sahoo immediately fled the scene.
Khadanga managed to give a statement to the police claiming that Sahoo was behind the attack before she succumbed to her serious injuries. The police have since tracked Sahoo down and arrested him. Khadanga, who suffered 80 to 90 percent burns on her body, succumbed to her fatal condition on July 27.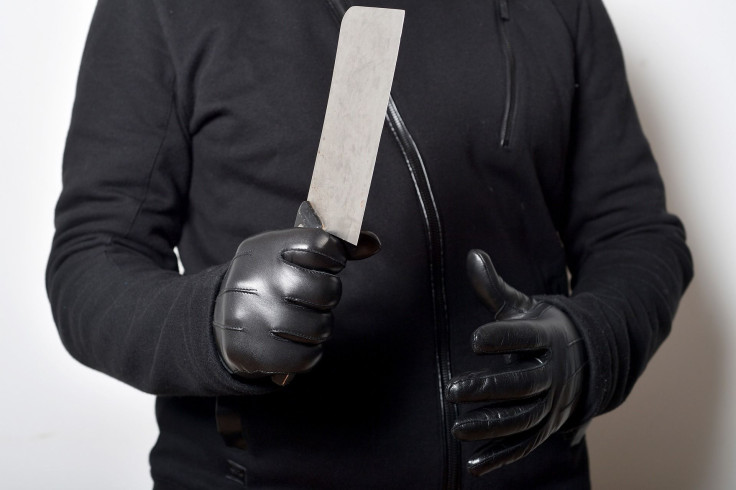 © 2023 Latin Times. All rights reserved. Do not reproduce without permission.