For Shawn Mendes, the 2019 Met Gala was more than just a flamboyant fashion show to sport his gold-streaked hair — it was a perfect time to reunite with "Juice" rapper royalty Lizzo.
Caped in different shades of pink, Lizzo herself posted on her Instagram stories a clip of her together with stellar Canadian pop star Shawn Mendes. It was a classic "it's a video" style post wherein the two music artists publicly professed their love for each other. This was also shared by Mendes' top fan update account on Twitter.
Mendes can be heard in the video literally screaming "I love youooo," to which the veritable star in pink responded with an exuberant, "I love you too!" And their fans can't help but feel a familiar romantic excitement.
Back in Feb. 21, a video of the pop star admiring the rapper on the red carpet at the Brit Awards in London has gone viral. Lizzo shared the clip on both Twitter and Instagram, where the "In My Blood" musician was caught stealing more than just a couple of adoring glances over her.
"Get you a man that looks at you the way @shawnmendes looks at me doing press," Lizzo captioned the cute video on Instagram." She then added on her Instagram Story, "@shawnmendes loves me. That's PERIOD. NO QUESTIONS B----."
Multitudes of fans are loving that moment. "Shawn has taste," one fan replied on Twitter. "Gurl you better had gone over and made his dreams come true! He was looking at you like you were his next snack," another one wrote.
The Met Gala moment was an incredible culmination of a video clip where Mendes was caught off guard marveling at Lizzo's knockout charm while doing her interview. It's quite obvious that these two artists are enjoying this fanfare that is created by the Internet.
Fans are definitely loving the friendship at the moment, especially after Lizzo gave tit for tat of Mendes' clear admiration. "Lizzo and shawn mendes screaming 'I LOVE YOU' at each other that's the good sh-t," one Twitter user commented. "Lizzo and Shawn is the content I needed," said another user.
Everyone is happy with this fantastic reunion between Mendes and Lizzo, but perhaps it's time to take this sweet fuss to another level. Maybe a musical collaboration?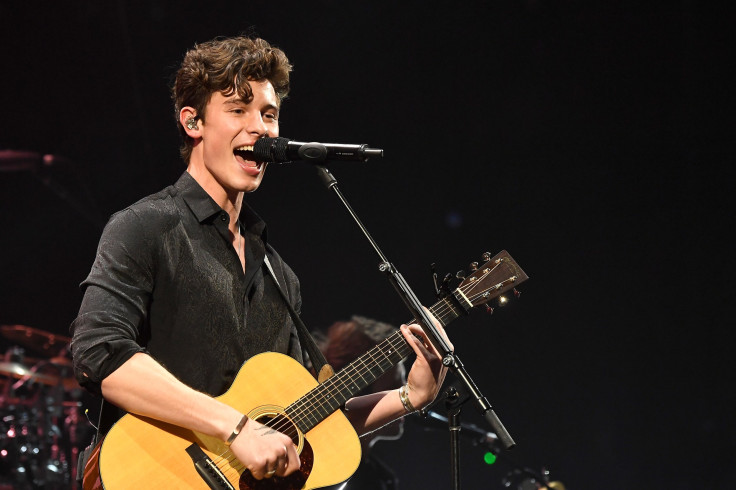 © 2023 Latin Times. All rights reserved. Do not reproduce without permission.