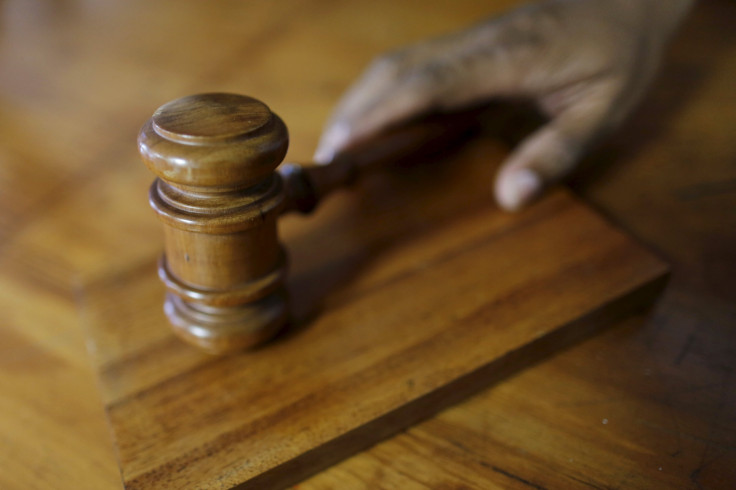 A teenage boy was reportedly caught by a group of men stealing over in Ghana. However, six men are now under fire for allegedly doing a condemnable act of inserting a long stick in the anus of the 16-year-old boy.
Their despicable act was caught on video. All six men have been arrested at Agogo in the Ashanti Region of Ghana per reports.
The identity of the boy has been purposely withheld due to his age. He could be seen in the video screaming for mercy but the suspects held him firmly to the ground and made sure that the stick entered his behind.
The six men reportedly tied the boy's hands to his back, tied his legs and gave him a beating. At some point, they pulled down his boxer shorts and forcefully inserted the stick with any kind of lubricant down his anus.
The six suspects were identified as Kwasi Marfo, Boakye Danquah, Osei Bonsu, Kofi Asiedu, Obeng Mensah and a 79-year-old man named Francis Amoako. Footage of the whole ordeal was captured by bystanders with the boy allegedly caught stealing in the area.
Of the arrested suspects, it was the 79-year-old who was captured first. He confessed to being one of the people who maltreated the teenage boy.
Local authorities immediately tracked down the suspects after the family of the teenage boy filed a missing person complaint. The police were able to later nab the five other suspects when the Amoako led them to the whereabouts of the other men.
When they were in custody, the men initially alleged that they did not know the 16-year-old boy's whereabouts. They claim that they untied him and let him go after they inserted the stick in his anus.
The boy was eventually found and is now undergoing treatment at an unnamed local hospital. The six suspects remain under police custody and are undergoing investigation.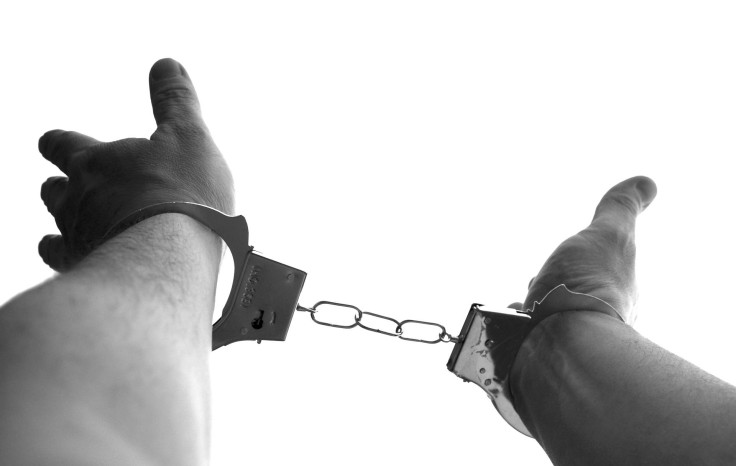 © 2023 Latin Times. All rights reserved. Do not reproduce without permission.