An alleged stalker has been accused of brutally strangling a Houston model dead before proceeding to kill himself, as their bodies were found in the victim's apartment on Sunday, Aug. 29, in what appears to be a heinous murder-suicide.
Janae Gagnier, known to the public at large as Miss Mercedes Morr, was found dead in her flat on Sunday after being choked to death. The body of suspect Kevin Alexander Accorto, who allegedly shot himself after inflicting multiple sharp force trauma on the victim, was also found in the apartment, according to the New York Daily News.
The remains of Gagnier and Accorto were found by Richmond, Texas police during a welfare check on Aug. 29. Gagnier's last social media post was on Aug. 17, while the influencer's sister, London Gagnier, said that they last spoke on Aug. 26, according to Heavy.
London Gagnier has since posted on social media grieving the loss of her sibling.
"[Y]esterday was the worst day of my life. [M]y heart is gone. My soul is gone. My baby. My f****n baby. My fuckin sister!!!" she said on an Instagram post. "A b***h a** n***a took my f****n baby away from me in the sickest way. I know my baby fought her ass off. She ain't no bitch in any way shape or form."
Police are currently investigating the possible motive behind Accorto's murder of Gagnier, though both the authorities and the victim's family have made it clear that the model was not in a relationship with her attacker, the Fort Worth Star-Telegram reported.
Gagnier's friend, who goes by HTownCiara on Instagram, was seen defending Gagnier on social media from unsavory rumors about her illicit relationships or possible diseases.
"Listen Mercedes did not have a sugar daddy or a pimp. Never did. She was not robbed. She did not have HIV. She didn't have COVID, she wasn't in an accident. Yes, she was murdered. When the investigation is complete the family will release more details," she said. "It's crazy that we have to even post this but y'all getting outta line with these crazy disrespectful a** stories."
Gagnier was followed by over 2.6 million people on Instagram, and had a significant following on the website OnlyFans. Among her followers were celebrities like Meghan Thee Stallion, Cardi B, and Snoop Dogg.
Rapper Bow Wow paid tribute to her by posting, "Stop playing we just spoke on [Thursday]. [Don't] do me like this yo! Naaa."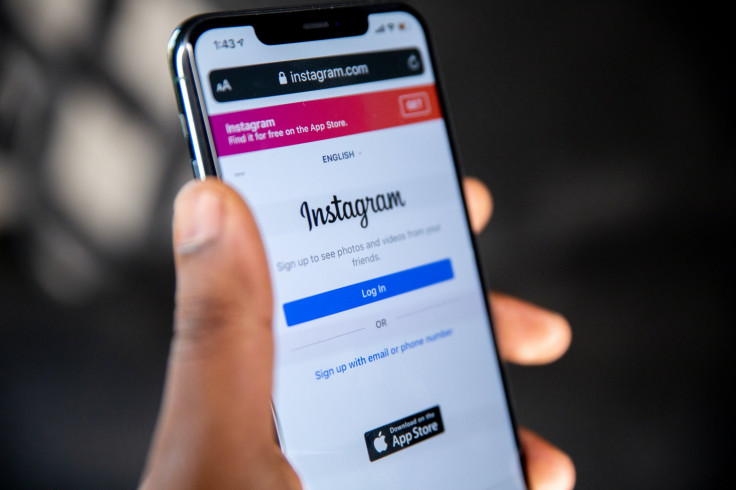 © 2023 Latin Times. All rights reserved. Do not reproduce without permission.