A Starbucks in Texas received praise on Saturday, Feb. 19, after one of their employees gave a teenage girl, who was being spoken to by an unknown man, a cup with a note indicating that they will help if the man is harassing her.
Brandy Selim Roberson, the mother of the 18-year-old girl, went online on Facebook to praise the employees of that particular Starbucks in Corpus Christi, noting that her daughter was studying alone in the coffee shop when the incident occurred, according to the New York Post.
An employee at the store, thinking quickly about how to ensure the safety of the teenager, reportedly grabbed a cup of hot chocolate that wasn't picked up by a customer and scribbled a note asking the teenager if she needed help in handling the man, the New York Daily News reported.
"Are you okay? Do you want us to intervene? If you do, take the lid off the cup," the note said.
She looked up, and she saw that the whole staff was watching her closely in case they needed to intervene in the situation.
The teenager thanked them and told them that their help was unnecessary, while the strange man allegedly backed down from the girl once he realized that the whole staff of the store was watching their interaction.
The staff of the store continued to watch over the girl during her stay in the Starbucks, ensuring that no one accosted her unnecessarily during her stay in the area.
"This reaffirms my faith in humanity," Roberson said. "Maybe just seeing this story, others…if given the opportunity to say something or turn away, they would say something."
Her daughter is reportedly going to college in a few months, and Roberson hopes that other Starbucks branches as well as other stores would train their employees to react in a similar way to possible incidents of harassment in their establishment.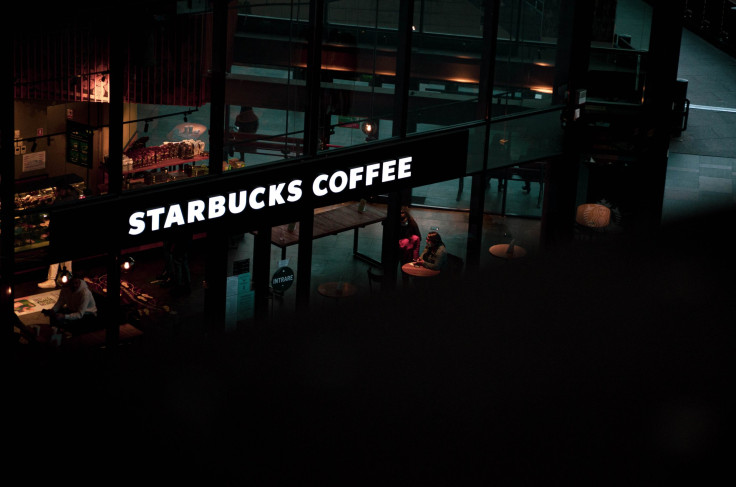 © 2023 Latin Times. All rights reserved. Do not reproduce without permission.