Is everything really okay with Suri Cruise and her mother Katie Holmes? Speculations ran amok after a popular tabloid, "Woman's Day" claimed that Suri is at her wit's end and is headed to her father Tom Cruise's home in Florida. Reason? Well, Holmes is reportedly acting like a wide-eyed "lovestruck teenager," suggests the report.
"Suri is sick of her mom acting like a lovestruck teenager," stated the tabloid, adding how the growing annoyance is something Tom is secretly happy about. "He has never gotten over how Katie managed to take his daughter away," said an insider.
Holmes is currently seeing chef Emilio Vitolo and head over heels in love with her new man, so much so, her friends supposedly believe that "they hope she's not missing key signs in her child while she's swept up in a whirlwind of lust."
The report also indicates how Suri can no longer digest the presence of another man in her mum's life— more so because they're always spotted kissing on every street corner.
While all these allegations are made, there seems to be no sight of Suri's missing angle. Contrary to the story's headline, which states, "Suri goes missing" there's no incisive information in the report that points toward Suri's disappearance or escape to Florida.
Add to it, the outlet mentions that Holmes and her daughter are spotted together often. So, how's that possible if things are indeed icy between the two? To add, the two were spotted in NYC just weeks ago. And, that eliminates any rumor about deep-seated issues between the mother and daughter.
Moreover, Tom is currently in London filming the latest Mission Impossible film, so it's practically impossible for Suri to spend quality time with her dad at his Florida house. Lastly, whom Suri chooses to stay with is entirely her business. Moreover, the tabloid has published a volley of articles pertaining to the Suri-Tom-Katie Holmes angle which isn't remotely true. This one, too, joins the list.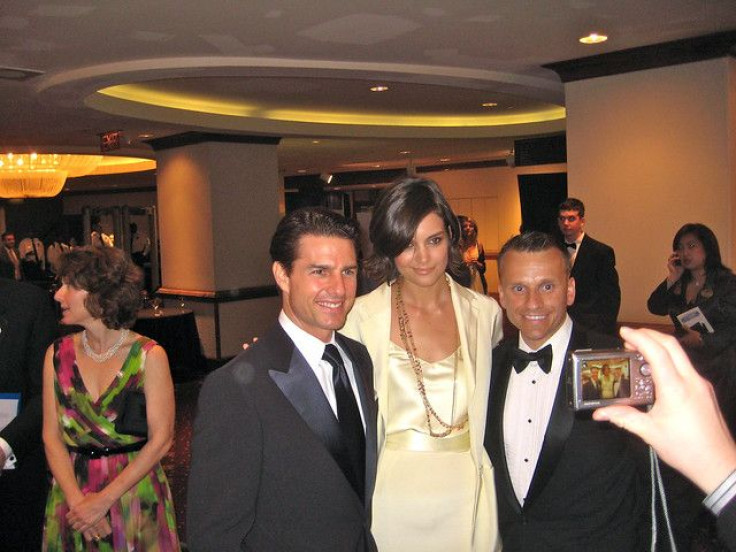 © 2023 Latin Times. All rights reserved. Do not reproduce without permission.