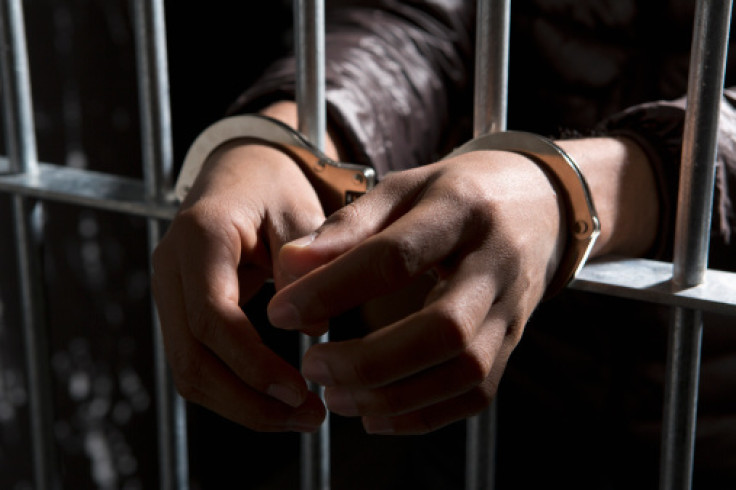 Police have confirmed that one individual suspected of being a gunman has been apprehended in relation to the Memorial Day mass shooting that occurred on Florida's Hollywood Broadwalk.
The incident resulted in at least nine individuals being injured, causing panic among holiday celebrants who sought safety.
The Hollywood Police Department stated that the suspect, identified as Jordan Burton, was arrested on Saturday afternoon.
Additionally, law enforcement announced the issuance of arrest warrants for two other individuals, Ariel Cardahn Paul, and Lionel JeanCharles Jr., who is believed to be involved as gunmen in the incident.
According to CBS Miami, all three individuals, namely Jordan Burton, Ariel Cardahn Paul, and Lionel JeanCharles Jr., are facing multiple charges.
These charges include one count each of first-degree attempted murder, eight counts of second-degree attempted murder, and one count of carrying a concealed firearm.
According to the police, the shooting took place just before 7 p.m. on Memorial Day, causing a state of panic among beachgoers who swiftly sought shelter.
The incident originated from a confrontation between two groups, which then escalated into an exchange of gunfire.
© 2023 Latin Times. All rights reserved. Do not reproduce without permission.