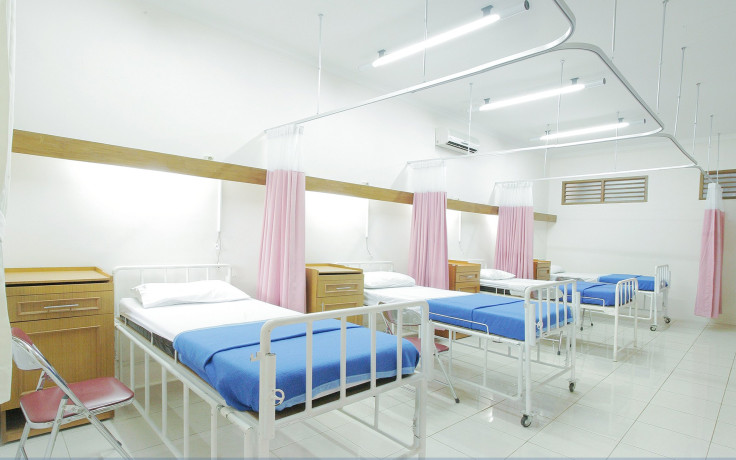 Sweden's liberal strategy of not imposing lockdowns may not have worked for its benefit as the total number of confirmed COVID-19 cases has grown by more than a hundred in one night.
According to a report that cited data available on covidgraph.com -- a non-profit collaboration of researchers, software developers, data scientists and medical professionals that collates the latest coronavirus data around the world -- the pandemic has infected a total of 56,043 people in the country to date.
The data was arrived at in such a way that it reflected Sweden's current population of over 10 million. It found that the total number of cases sits at 5,550 per 1 million population spread. The said report further detailed that this makes the country No. 2 in global per-capita infections.
Reportedly, a good way to more accurately analyse a country's response to the pandemic is by adjusting gathered data and looking into its population and density. This was explained by covidgraph.com's creator Francesco Tommasini -- a 5th year medical student.
It can be recalled that the country had been initially praised for its unique model of battling the pandemic even as much of Europe and the Americas have hunkered own behind lockdowns.
While several countries who suffered the pandemic had imposed months-long lockdowns, the officials in Sweden had chosen to take a different approach to handling the pandemic. Social distancing measures were encouraged though not strictly required. Schools were suspended but only for those over 16 and large-scale gatherings have been prohibited throughout the country. Its business establishments, restaurants and gyms have been allowed to operate seeing to it that they are compliant with government-imposed guidelines.
The Public Health Agency of Sweden records that the country now has an alarming 5,053 coronavirus deaths, and that the country's capital and most populous urban area, Stockholm, accounts for 16,107 confirmed cases.
Stefan Lofven, the country's Prime Minister, was interviewed on SVT following remarks which questioned the country's passive response to contagion. He responded that the government did it all that it could to keep the contagion under control considering the current capability of its health-care system, and that it is far too early to infer that they failed.
Sweden's chief epidemiologist Anders Tegnell agreed but also remarked that the country's response to the pandemic could have been improved to attain better results.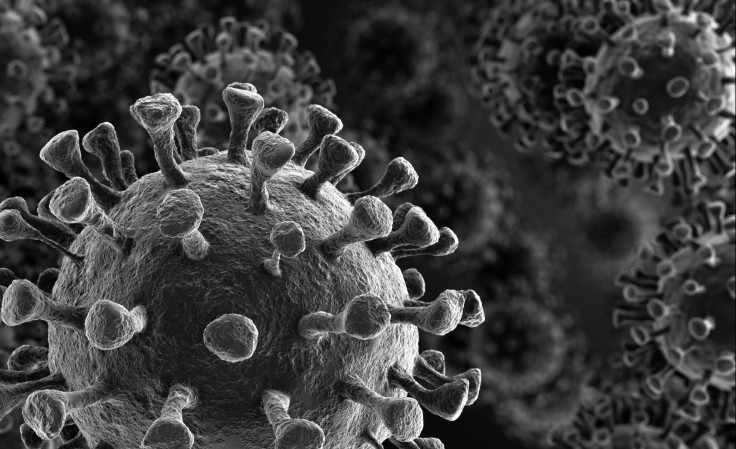 © 2023 Latin Times. All rights reserved. Do not reproduce without permission.