YouTube sensation Tana Mongeau offered a rather racy barter deal to her loyalists on social media – a free nudie in exchange for evidence that they voted for Democratic presidential candidate Joe Biden. Since the election heat is on, it's only usual to find stars find gimmicky ways to garner attention about a matter that's close to their hearts. But, Mongeau allegedly took things a little too far and rubbed lawmakers the wrong way.
"If u send me proof u voted for Biden I'll send you a nude for free," said the 22- year-old on Wednesday in a now-deleted tweet to her 2.4 million followers. Mongeau shared her OnlyFans account link on the post, with the hashtag #bootyforbiden and three rows of white hearts.
While Mongeau's deleted campaign sent netizens into a tizzy, she took things to a whole new level by posting something similar on Instagram -- pasting an image of Biden's head imposed over her bikini-clad self.
"Update #bootyforbiden broke tana uncensored. love to see so many ppl who want change as badly as I do. u don't need my ass to know what's right for America so go VOTE! today was fun, ily," she captioned the picture on Instagram.
The blonde social media influencer's free nudie campaign went against the U.S. electoral law, and temporarily cost her the verification mark on her YouTube channel. While the verification mark has been restored, it has been speculation that the brief removal had a lot to do with her pushy controversial campaign. As per TMZ, the act equaled "vote-buying" and "felony under federal law," with Mongeau "arguably committing a crime."
But, the media outlet also gave the incident a benefit of doubt. "Of course, her loss of YT verification could also just be a technicality over her recent name change" cited TMZ, following her breakup with fellow YouTuber Jake Paul.
Mongeau has been making headlines despite being cooped up indoors because of the COVID-19 outbreak. She raised eyebrows after opening about her battles with depression and addiction through a recent post. Soon after, Mongeau stirred up a buzz by turning up in a bikini and face mark during a grocery run. "Vibing," – Mongeau captioned a video of herself and friend Ashley Schwan at the store, where she masked her faced but bared her body.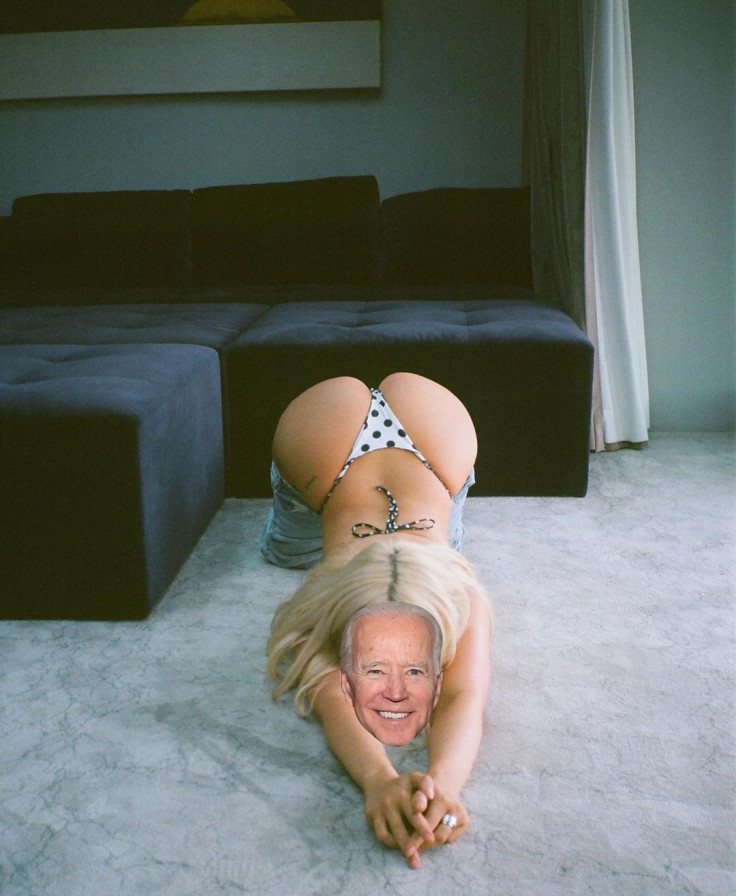 © 2023 Latin Times. All rights reserved. Do not reproduce without permission.