A teenager who allegedly killed his 3-year-old sister by shoving her from a sixth-floor balcony has been sentenced to be sent to a reformatory by a family court in Nago, Okinawa Prefecture, Japan.
The unnamed boy, who is in his late teens, was taken into custody after he allegedly murdered his 3-year-old toddler sister by hurling her from the sixth-floor balcony of a municipal housing complex on Feb. 8 earlier this year. When the police questioned him, the boy admitted to throwing his sister from the balcony and said, "Although my memory is fuzzy, I did it."
On Feb. 8, a passerby alerted the police and reported that a toddler girl was lying unresponsive on the ground outside the apartment building in a pool of blood. Law enforcement immediately responded to the scene and transported the child to a nearby hospital for treatment. However, the child subsequently succumbed to her injuries and died about 90 minutes later while undergoing treatment at the facility, Japan Today reported.
The toddler lived with her brother and her parents in the apartment building. The child's mother was reportedly present at home when the tragic incident transpired. However, after being interrogated, the mother revealed that she was unaware that something had happened until she realized that her child was missing and started looking around for her daughter.
When the authorities questioned the boy, he reportedly confessed to the crime and admitted to shoving his toddler sister to her death. Following his confession, the boy, whose age hasn't been released, was arrested and taken into custody. After his arrest, the boy underwent three months of psychiatric tests to determine if he was mentally fit to be tried. The psychiatric tests that concluded on May 30 confirmed that the murder was committed by the boy, following which, the prosecutors decided to send him to family court.
In a similar but unrelated incident, a young mother has been accused of mercilessly killing her newborn son by throwing the infant from the second floor of a building in Japan on Tuesday, Dec. 14, 2021, Latin Times reported.
Twenty-three-year-old Chihiro Saito, a part-time employee, has been arrested on suspicion of murder after she allegedly threw her newborn baby from the second floor of a two-story building located in Yotsukaido, Chiba Prefecture, Japan on Tuesday, Dec. 14, 2021.
Officers responded to the scene after the staff at a group home for children alerted them that a naked baby's body had been found behind the two-story building. The authorities immediately transported the baby to a nearby hospital for treatment, however, the baby infant was pronounced dead upon arrival at the facility.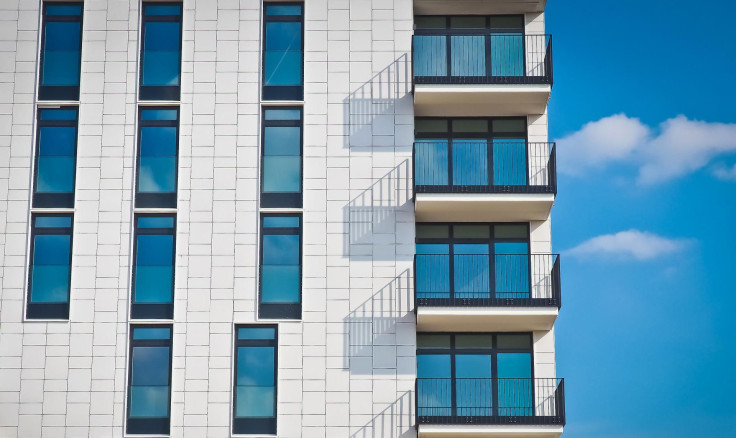 © 2023 Latin Times. All rights reserved. Do not reproduce without permission.