The mutilated body of a teen mother, who went missing five months ago, was found in her freezer.

19-year-old Ana Gabriela Medina Blanco was found left in a fetal position with her hands tied and her head between her legs inside a freezer in her home in the Venezuelan state of Aragua, on July 29.
Bianco's naked body was discovered in the freezer by her ex-partner, who is the father of her 4-year-old son. The man, who has not been publicly identified, said he had been looking for Bianco for quite some time.
Her body was sent to a medical examiner's office for an autopsy. The autopsy results revealed that Bianco had suffered multiple stab wounds on her body. Investigators believe that she was reportedly stabbed up to 50 times with a screwdriver.
Following the shocking discovery, the investigators initiated a manhunt for Bianco's boyfriend, who neighbors identified only as Josue. They described him as "very jealous and abusive".
Neighbors said they last saw Bianco in February, the Mirror reported.
Her disappearance was not considered particularly abnormal as she would reportedly often travel to the Venezuelan capital of Caracas for extended periods and only maintained sporadic contact with her family.
The gruesome discovery was made when Bianco's ex-partner decided to enter her home to see if he could gain any possible leads as to her whereabouts.
This is an ongoing investigation and no further details were revealed at the time of this writing.
In a similar incident, a Pennsylvania man's severed head was found on a dinner plate in a freezer at his home. The deceased man's son has claimed to have stabbed and dismembered his elderly father's body after mistaking him for a "cadaver doll".
The police were alerted after a family member found the severed head inside the freezer on Wednesday morning, Aug. 11.
The Lancaster police arrested 32-year-old Donald Meshey Jr. and charged him with criminal homicide, abuse of a corpse, and tampering or fabricating evidence in the stabbing death and dismemberment of his 67-year-old father, Donald Meshey Sr.
"During the interview, Meshey said he found what he described as a 'cadaver doll' in his father's bedroom, which looked and sounded like his father," the police officials said in the statement.
Meshey reportedly admitted to stabbing his father for two to three minutes with a knife before dismembering his body using a handsaw and stashing his body parts in large garbage bags in the basement of their home.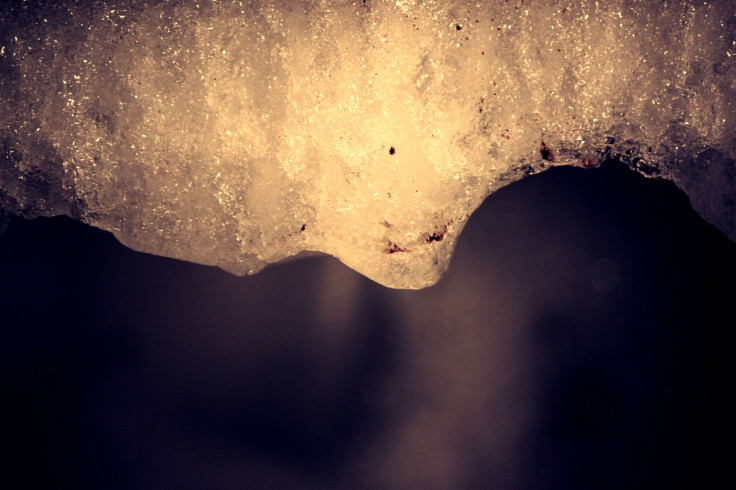 © 2023 Latin Times. All rights reserved. Do not reproduce without permission.