A Pennsylvania man has claimed to mistake his father for a "cadaver doll" before proceeding to stab the elderly victim to death, dismembering his body, and keeping his severed head on a dinner plate in a freezer in Lancaster.
Donald Meshey Jr., 32, has reportedly been arrested by the Lancaster police and charged with criminal homicide, abuse of a corpse, and tampering or fabricating evidence in the stabbing death and dismemberment of his father, Donald Meshey Sr., 67.
Authorities reportedly rushed to a home in the 200 block of West Strawberry Street, Lancaster, about one hour west of Philadelphia, after they were alerted by a concerned family member informing them that she discovered the severed head of a relative in the freezer on Wednesday morning, Aug. 11, Fox News reported.
A police officer reached the home at Lancaster shortly and made contact with Meshey.
"Meshey escorted the officer inside the residence and took the officer to the kitchen, where he proceeded to remove what appeared to be a human head from the freezer to show the officer," the Lancaster City Bureau of Police said in a statement.
When police officers questioned Meshey, he reportedly admitted to stabbing his father for two to three minutes with a knife before dismembering his body. He claims to have mistaken his father for a gruesome "cadaver doll" leading to his outburst of violence, according to New York Post.
"During the interview, Meshey said he found what he described as a 'cadaver doll' in his father's bedroom, which looked and sounded like his father," the police officials said in the statement.
Law enforcement is still processing the scene and collecting evidence as of late Wednesday, Aug. 11. The autopsy results reportedly confirmed that the victim was Meshey's father, Donald Meshey Sr.
Meshey allegedly dismembered his father's body using a handsaw and put his body parts in large garbage bags. He then stashed these large garbage bags in the basement of their home before keeping the severed head on a white dinner plate and moving it into a freezer, WGAL reported.
Meshey then reportedly moved his father's torso into a 2007 Lincoln Town Car parked outside the residence.
"You can't imagine running into something like this," Michael Winter, Lancaster Police Captain said.
"Obviously, it's a traumatic experience for anyone to experience, including police officers, so yeah, it's a horrific scene," he added.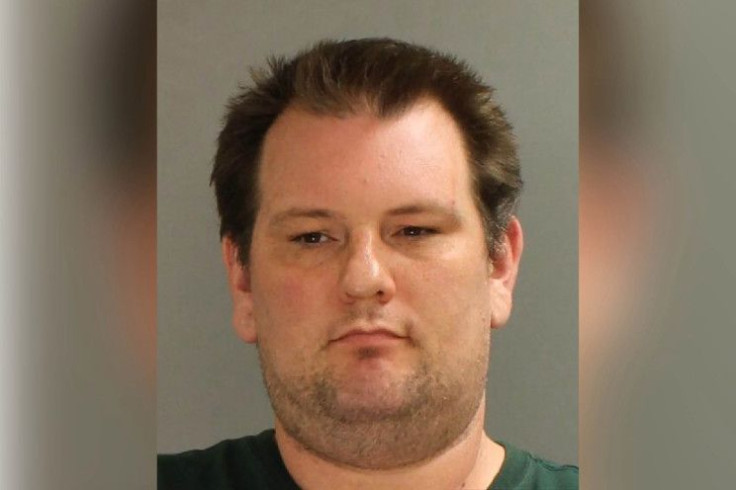 © 2023 Latin Times. All rights reserved. Do not reproduce without permission.