A 14-year-old Australian teenager was found not criminally responsible for killing a 10-year-old girl after a Tuesday, Nov. 16, ruling stated the young suspect had a mental health impairment that prompted her to do the act.
The victim, whose name and injuries were not publicized due to a court suppression order, was the cousin of the 14-year-old girl who killed her. The teenager was diagnosed with schizophrenia by psychiatric assessor John Kasinathan, according to ABC Australia.
Yumna Dhansay, another psychiatrist who assessed the suspect, said that the teen had "acute psychotic symptoms" and that she did not understand why her actions against the victim were wrong.
"The accused experienced auditory hallucinations coaxing her to kill," Kasinathan said.
The teenager reportedly heard voices telling her to kill, and she had slaughtered six of her mother's chickens and brought them to school to show to her friends. Some students in her school called her a "psycho bitch," and she has confided in at least one friend about her auditory hallucinations, The Islander reported.
"I'm getting sick and tired of being told I'm a liar when I say I see cat eyes in a dark room and feel like I'm going to kill someone," the accused teen once wrote in her journal.
The mother of the victim made a victim impact statement at court, saying that she is taking heavy medications to cope with the loss of her child.
"No one teaches you how to cope with this type of loss, this type of pain," she said. "I have to take medication to sleep, to function, to focus. Many times when it's all too much, [I] self-medicate with alcohol, just to find a short moment of relief," she said.
The paternal grandmother of the victim, meanwhile, said that her mental and physical health had deteriorated after her granddaughter died, saying that she is suffering from depression and has to take medication and go to therapy to cope with the pain.
"I will never speak the defendant's name - she doesn't deserve a name," she said. "We are haunted by the terror, pain, and incomprehension that [the victim] must have gone through to die that way. Terrified, alone, helpless, and innocent," she said.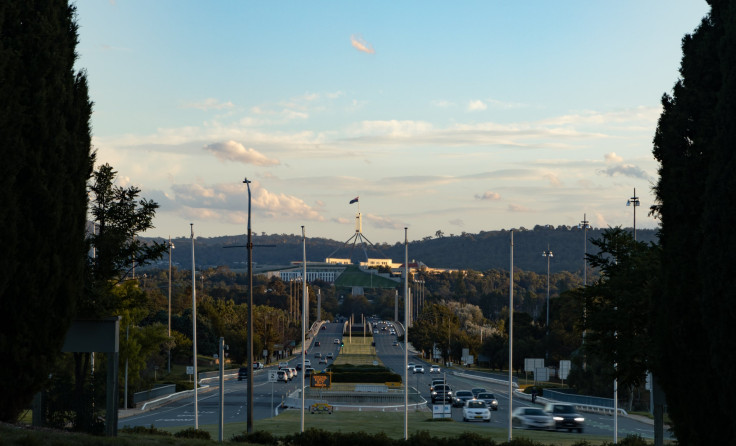 © 2023 Latin Times. All rights reserved. Do not reproduce without permission.