Tesla sued its former Chinese customers in Chinese courts for defamation over negative internet statements about the electric vehicle maker.
According to Electrek, Elon Musk's electric vehicle company, Tesla, has sued two former Chinese customers disparaging his company.
South China Morning Post said Tesla sued Han Chao, a former customer in China, over his repeated scathing online statements, which the firm cited.
Tesla has filed a lawsuit against Chao's article, which dubbed the company a "rogue company," "such a quack," and even "rubbish Tesla," according to the lawsuit, which was submitted by Chao himself.
Tesla also claimed in the lawsuit that Chao is critical of Tesla not only on social media, but also in his "offline conduct."
According to the EV company, his activities are causing the public to have a "bad perception" of the Musk-led company. The post is allegedly tarnishing its brand's reputation, too.
Chao drove a second-hand Tesla Model S, which he obtained in 2019. According to the former Chinese client, Tesla advertised the vehicle he purchased had not been in any major accidents or suffered any "structural damage. However, Chao noted that the car broke down while he was driving it after only a few months of ownership.
As a result, the consumer demanded that Tesla replace his vehicle with a new one. The company, however, refused to cooperate and instead offered to repair the shattered pieces. So Chao went to a third party to check on the EV's condition, and discovered that the C-pillar had been replaced.
The Chinese customer filed a lawsuit against Tesla at the time, and was awarded 1 million yuan ($155,000) in damages. Elon Musk's EV company is now asking for an apology and 5.5 million yuan ($650,000) in its slander case.
Tesla has also filed a lawsuit against the daughter of an ex-Tesla owner who was involved in a car accident. She was also one of the demonstrators in front of the Tesla stand during the Shanghai Auto Show.
The Tesla customer's daughter had already sued Tesla for 50,000 yuan ($7,700). However, this time, the corporation counter-filed a defamation case for 5.05 million yuan (about $650,000).
Despite those incidents, CNBC said Tesla CEO Elon Musk announced plans to increase his company's investment in China.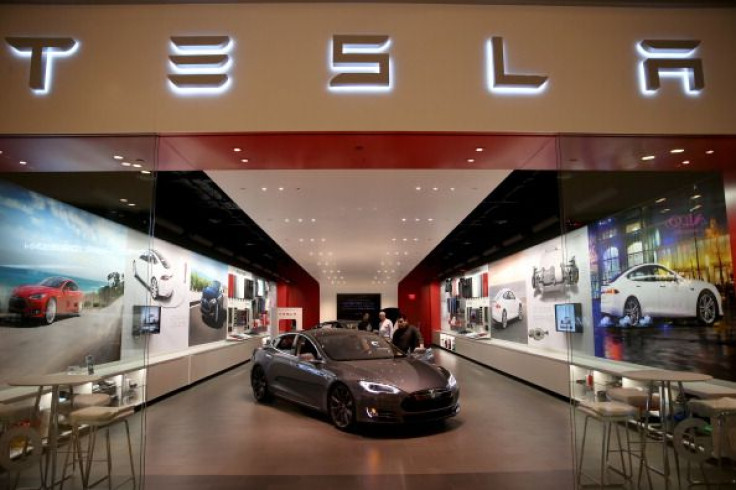 © 2023 Latin Times. All rights reserved. Do not reproduce without permission.