A man was arrested on Saturday after attempting to shoot his ex-girlfriend at a bar that she was working in, being caught on camera as two men in the bar stopped him from firing shots at her during the encounter.
Gavin Rush, a man who worked as a lawyer in Texas, was seen going to the Anderson Mill Pub close to noon on Saturday, where he had approached his ex-girlfriend, who was working at the bar, and asked her to speak to him. When she refused, he pulled out a gun and pointed it at her, according to the New York Post.
A man seated near him sprung into action immediately after seeing Rush point the gun at his ex-girlfriend, with another man he was seated next to helping tackle Rush as he wildly fired three shots in the air, Fort Worth Star-Telegram reported.
Rush was held by the two men until police officers arrived, and no one appeared to have been injured by the bullets fired. One of the men who had tackled him said that his left ear is completely deaf due to the gunshots, and that both men were familiar with Rush and his relationship with the woman.
The woman said to police that she believed that Rush had learned that she was in a new relationship with a man, and had threatened harm to her new partner and to himself after she had stopped responding to his text messages.
The community found themselves recoiling, however, as Rush, who was charged with aggravated assault with a deadly weapon, was allowed to make bail agreement at an amount of $4,000–10% of his total bond of $40,000–despite the dangers he poses to his ex-girlfriend.
"This attorney belongs behind bars, pending a lengthy jury of his peers," Austin City Council member Mackenzie Kelly said. "I'm deeply disturbed watching this video and committed to a safe city."
"This particular case seems to be one where the courts have failed this victim," Austin Police Association head Thomas Villarreal said.
Rush, who has a previous domestic violence case after reportedly choking a woman in 2017, has been fired from the law firm that he previously worked in.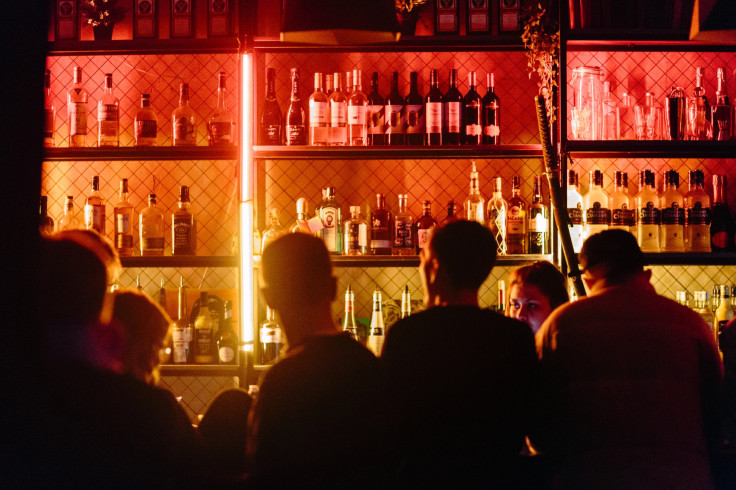 © 2023 Latin Times. All rights reserved. Do not reproduce without permission.