A parent and two other men have been nabbed by police after barging into an elementary school principal's office with plastic zip-ties, threatening to place the official under citizens' arrest over the school's quarantine orders.
The Arizona trio of Frank Tainatongo, 58, Rishi Rambaran, 40, and Kelly Walker, 51, who is the owner of a Viva Coffee Shop, have been booked on charges of third-degree criminal trespass after they ambushed Mesquite Elementary School principal Diane Vargo while she was with another educator in her office on Thursday.
Walker himself live-streamed the events leading up to the confrontation about the school's quarantine order, as he narrated the series of unfolding events in a video he broadcast on his Instagram while driving over to meet Rambaran at the school.
Walker explained in the video that Rambaran, who is also known as "Reese," had contacted him in case he needed a backup after his son was told by the school to wear a mask and quarantine because he is a close contact of someone who recently tested positive for COVID-19.
The video shows the two walking into Mesquite Elementary School with the intent to harass the school official.
The third man, Tainatongo, can be seen standing in the doorway of the principal's office wielding law enforcement-grade zip-ties as they prepared to make a citizen's arrest, the live stream video showed.
Rambaran proceeded to call the cops, asking them to arrest Vargo because she's failed to immediately allow Rambaran's son back into class after missing a field trip. The man would also give an ultimatum to the authorities, saying they would otherwise perform a citizen's arrest on Vargo, the Daily Beast noted.
The principal asked the three men to leave the premises, ultimately deciding to call the police after they stayed put.
Rambaran was arrested a few hours later on Thursday while Walker and Tainatongo were apprehended and released on Monday, according to Sergeant Richard Gradillas of the Tucson Police Department.
"When this kind of coercion and bullying is perpetrated by school administrators, breaking the law, a citizen's arrest is an option worth looking into," Walker posted on Facebook, insisting they were right to hold the principal into account for allegedly discriminating against Rambaran's son.
Vargo has since flagged a move to seek restraining orders against the men in addition to pressing charges. The live-streamed material has since been deleted following their arrest.
If convicted, all three face up to 30 days in jail. They will be arraigned in court on Sept. 15, according to KGUN.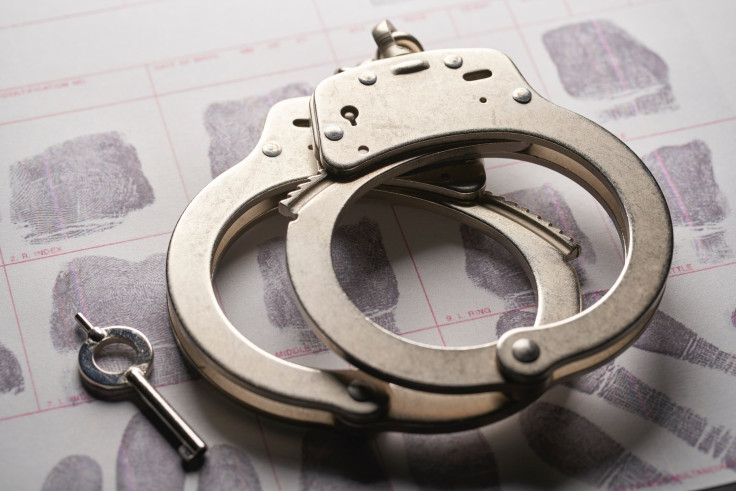 © 2023 Latin Times. All rights reserved. Do not reproduce without permission.