The young heroes of "Titans" are back and there is a lot to expect. But similar to last season, it would not be surprising if new "Robins" will return but are portrayed by different young faces.
In the first episode of "Titans" season 3, Jason Todd (Curran Walters) ended up allegedly getting murdered after he attempted to track down the Joker despite Bruce Wayne (Iain Glenn) being against it. Dick Grayson (Brenton Thwaites) returns to Gotham in the way of Todd's death, only to find out that Bruce was looking for a potential recruit to replace Jason as Robin.
Bruce alleged that he had killed the Joke and appears with a bloodied crowbar. He then tells Dick to be a better man before he disappears.
Regardless, the point here is that there could be a new sidekick coming to "Titans" and there are some names to consider. That includes Carrie Kelly, Daxton Chill, Duke Thomas, and Stephanie Brown, Comicbook suggested.
One person coming in is Tim Drake (Jay Lycurgo). There are now suggestions that he could be suiting up as Robin at some point in the third season of "Titans." That remains to be seen.
Like its previous seasons, expect a lot of unusual twists in the 3rd season. This was a warning that showrunner Greg Walker revealed.
"This is how this season is going to be different, I think in a lot of ways. It ultimately ends with them figuring out a way as a team. It ends optimistically," he explained.
Of the "Titans" members, it appears Dove (Minka Kelly) who will point the heroes in the direction of the series. But the challenge here is that it will take the others time to follow her advice. In all, it appears the team will need to find a way to agree once more, a familiar twist that has happened in the past with some casualties involved.
Three episodes of "Titans" season 3 are already out and new twists have already emerged. That includes the re-appearance of Jason Todd but this time as the Red Hood in what appears to be a dark transformation.
As expected, the casualty was Hank (Alan Ritchson) who died after an attached bomb went off after Dawn/Dove pulled the trigger on a gun that turned out to be the detonator of the bomb attached to Hank.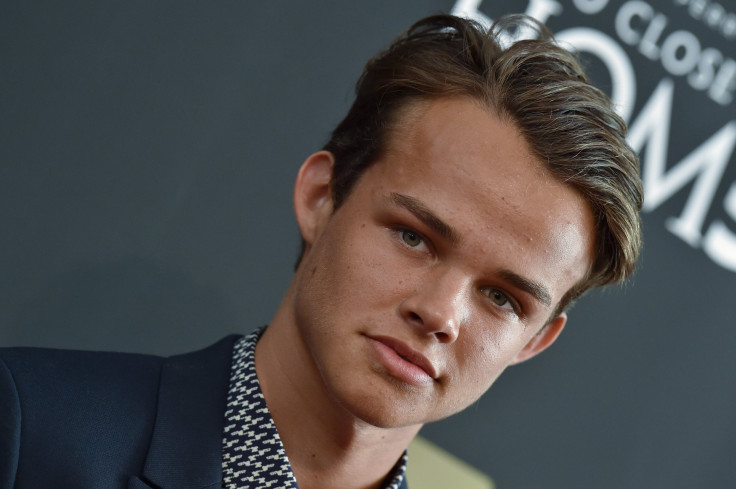 © 2023 Latin Times. All rights reserved. Do not reproduce without permission.