In Rajouri Garden in West Delhi, India, a transgender person's body was discovered on Sunday with its neck slit. When a police squad arrived on the scene, they discovered a body that was later determined to belong to Sakir Hussain aka Bada Kalu aka Pinki, a resident of Raghubir Nagar. On the deceased's neck and behind his right ear, was discovered extensive cut scars. According to the police, they learned that a body was lying in a pool of blood on Jan. 15 at the Rajouri Garden police station. The police then reported the murder and opened an investigation.
A senior officer claimed that Bharat Chawla, another transgender man living nearby who had a personal grudge towards Hussain, hired three individuals, including a 17-year-old, to kill the victim, reports Indiatoday.
The three suspects allegedly intercepted Hussain on Jan. 15 and repeatedly stabbed him.Apart from a minor who has been held, the accused have been named as Kishan, 26, and Vikki, 22, both of whom have been arrested. They are all Sonipat residents. According to the authorities, Chawla was also detained.The incident occurred shortly after a transgender woman's boyfriend is accused of fatally stabbing her on Jan. 10 in her residence in Sunlight Colony. Minal, a transgender, was declared dead upon being brought to the hospital and, accordingly, their family and friends were questioned by Sunlight Colony Police Station officials.
They claimed that Bharat Chawla used to sing and dance at birth and wedding celebrations in the Punjabi Bagh neighborhood in order to make monIn the same location, Sakir Hussain alias Pinki also performed, to which Chawla had taken offense. In their argument over the matter, Pinki is said to have 'insulted' Chawla.
Then, Chawla devised a plot to exact revenge on Pinki and offered Vicky, Kishan, and Pradeep Rs 50,000 in exchange for carrying out Pinki's murder, reports Indiatoday.
Bharat offered his car to the other three on January 13 in accordance with their arrangement. Around 11:30 p.m., Vicky and Kishan encountered Pinki near the roundabout in Punjabi Bagh. They brought Pinki to a location and offered her milk spiked with drugs.
The three suspects allegedly began assaulting Pinki with bamboo sticks and other sharp objects when she became unconscious. She died on the spot, and Kishan snapped a picture of her body. Then, all three fled the area and headed to Bharat's home. In addition to giving him the tools and the vehicle they used to conduct the murder, they also showed him the photo as evidence of Pinki's demise.
Then, allegedly, Bharat paid them Rs. 45,000 for carrying out the crime.
The car and the firearms have since been found by police, who are now looking into the incident more thoroughly.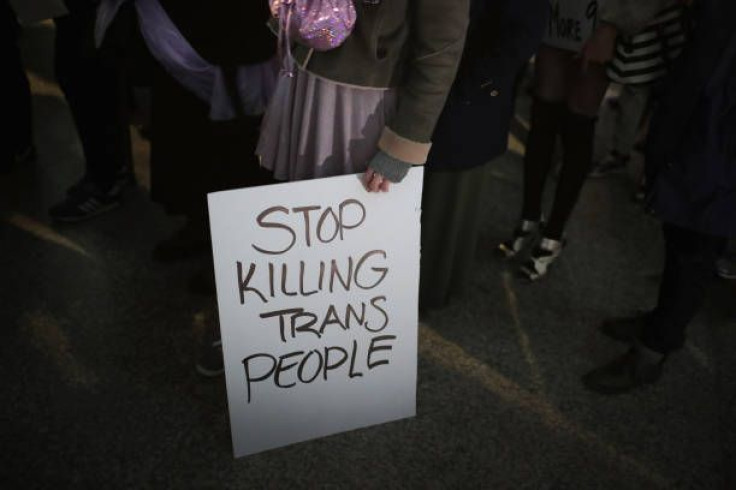 © 2023 Latin Times. All rights reserved. Do not reproduce without permission.