The CEO of Atlanta's public transportation service MARTA and influential local leader Jeffrey Parker was found dead on Friday, Jan. 14, in an apparent suicide after he was struck by a train.
Parker, who has led the Metropolitan Atlanta Rapid Transit Authority (MARTA) since 2018, was announced to have died by the board of directors of the company in an apparent suicide, though local police have yet to give a ruling on the death, The Atlanta Journal-Constitution reported.
"The MARTA Board of Directors grieves the shocking death of our GM/CEO Jeff Parker who has died by suicide," Rita Scott, chairwoman of MARTA's board of directors, said in a statement. "He was an outstanding leader and steward of MARTA whose passing leaves us all heartbroken."
Parker's body was found in the East Lake station in Decatur, having been struck by a train. DeKalb County Medical Examiner's Office, who currently has custody of Parker's remains for postmortem examinations, has refused to release any further details until the end of the police investigation.
Tributes from the public and private sector are coming in for Parker, whom many describe as an ambitious visionary for the community whose long-term ambitions for the public transportation of Atlanta were hindered by two years of the pandemic, according to CNN.
Among his advocacies was a call to expand funding towards public transportation, with an ambitious $100 billion transit plan for Atlanta that aimed to modernize its transportation infrastructure.
"He had an incredible mind for transportation and logistics and a heart for people. He will be greatly missed. Our thoughts and prayers are with his family, friends, and his many colleagues," Governor Brian Kemp said in a tweet.
"Jeff Parker was a visionary leader — one who saw the awesome potential of transit and what it means for our communities," Georgia State Representative David Ralston said. "He understood the power of collaboration and was an invaluable partner in moving our state forward."
The MARTA board of directors voted in Collie Greenwood, the company's deputy general manager for operations and urban planning, as interim CEO on Saturday, according to the New York Daily News.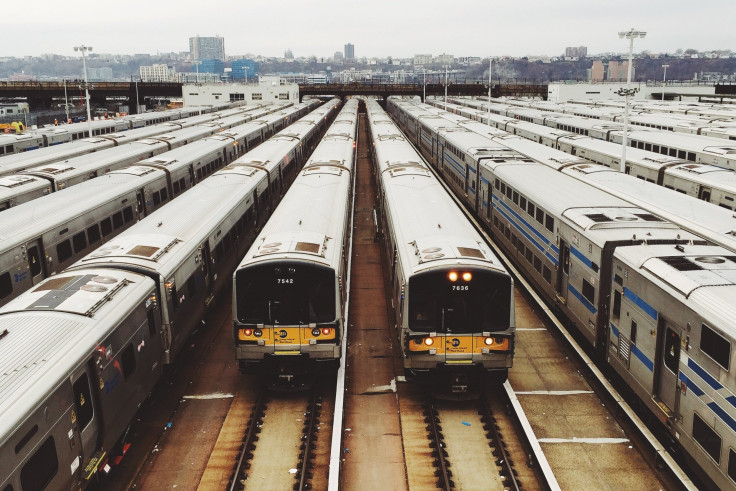 © 2023 Latin Times. All rights reserved. Do not reproduce without permission.