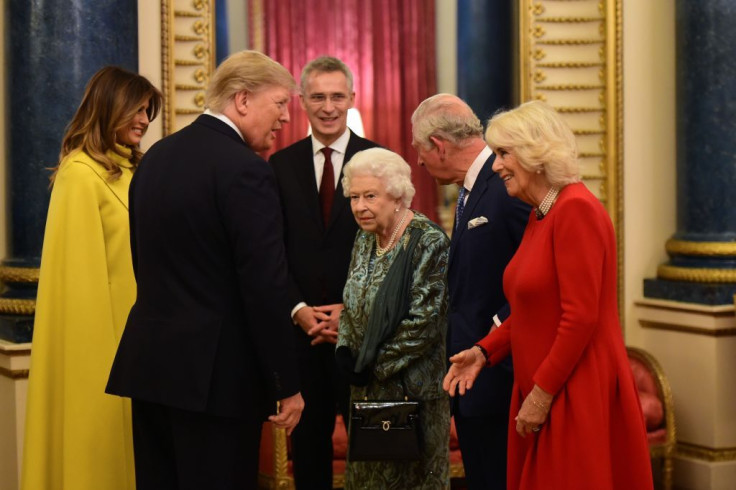 After missing out on the guest list for Queen Elizabeth's funeral, former President Donald Trump has been invited to attend a memorial service for her in Washington, D.C.
The 76-year-old is among those being invited by the British government to attend its U.S. event commemorating the Queen's life, reported Daily Mail. As for the current President Joe Biden, he and his wife Jill will attend the Queen's funeral in London on Monday.
As there was lack of space, five former Presidents -- Trump, Barack Obama, George W. Bush, Bill Clinton and Jimmy Carter, did not get invitations. So instead of the funeral in London, they are being invited to the Washington service. A British embassy spokesperson said that they are following "convention as you'd expect and have invited all former Presidents as well as President and Biden and other members of the Administration."
It is not clear if Trump, who is known to have been a huge fan of the Queen and previously claimed that his mother was "crazy" about the British monarch, or the other four former American leaders will attend the Washington event.
The Telegraph reported that the invitation described the event as "a Service of Thanksgiving for the Life of Her Late Majesty Queen Elizabeth II." The service will happen at Washington's National Cathedral on Wednesday, Independent reported. Earlier, the venue had hosted state funerals for four former Presidents -- Ronald Reagan, Dwight Eisenhower, Gerald Ford and George HW Bush. A number of memorial services had also taken place there.
The Wednesday event will reportedly feature an honor guard from the Queen's Color Squadron. It is the unit of the Royal Air Force (RAF) that is charged with the safe-keeping of the monarch's Color for the RAF. The Right Reverend Mariann Edgar Budde, who is the Bishop of the Episcopal Diocese of Washington, is expected to be presiding over the memorial service.
The Most Reverend Michael Bruce Curry, the presiding Bishop of the Episcopal Church, is also expected to speak on Wednesday. He delivered a sermon at the wedding of Prince Harry and Meghan Markle in 2018.
The invitations were being sent out on Thursday in the name of the U.K. ambassador to Washington.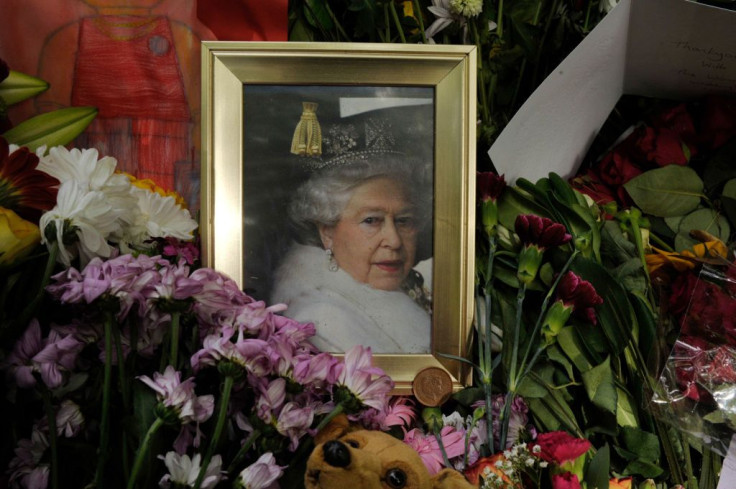 © 2023 Latin Times. All rights reserved. Do not reproduce without permission.