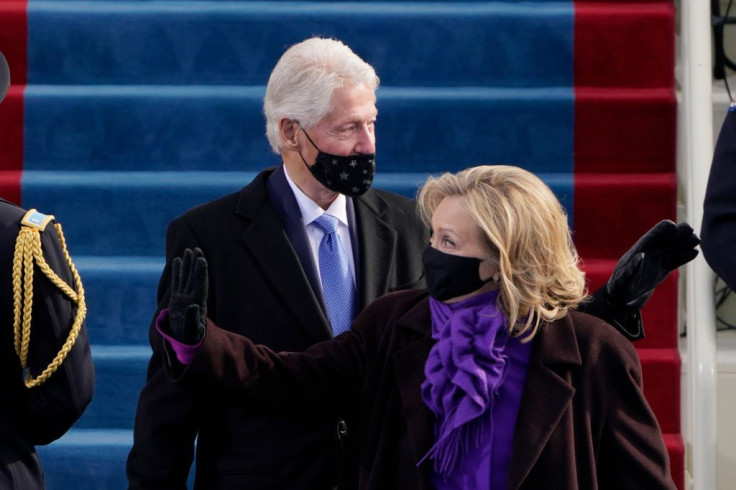 Donald Trump claimed that there's more to come in the alleged spying by Hillary Clinton's campaign as Special Counsel John Durham's investigates the former President's ties to Russia.
Durham's Feb. 11 court filing alleged that lawyers from Clinton's presidential campaign in 2016 had paid to infiltrate servers that belonged to Trump Tower and the White House. This was allegedly done in order to establish an "inference" and "narrative" to bring to federal government agencies linking Trump to Russia.
Trump told Fox News Tuesday that it looks like "this is just the beginning." He said that if you read the filing and have any understanding of what happened, "you're going to see a lot of other things happening, having to do with what, really, just is a continuation of the crime of the century."
The former President said that this is "such a big event, nobody's seen anything like this." He claimed that he "didn't have any" insight into the allegations outlined in Durham's filing until it was made public." But he noted that the Department of Justice official found "things far bigger than anybody thought possible."
The filing accused Michael Sussmann, who was Clinton campaign lawyer, of bringing Trump-Russia allegations that "relied, in part" on traffic assembled by the servers to the Central Intelligence Agency (CIA) and the Federal Bureau of Investigation (FBI), reported Daily Mail.
In 2019, Durham was appointed by then-Attorney General William Barr to investigate possible misconduct within the American government as it probed Russian interference in the 2016 US presidential election and ties to the Trump campaign.
In the court filing, Durham argued that those involved with the infiltration of the servers were "mining traffic and and other data for the purpose of gathering derogatory information" about Trump. Trump was seemingly shocked by the findings, and said that Durham is "also coming up with things far bigger than anybody thought possible." He added, "This is treason at the highest level."
But attorneys Jody Westby and Mark Rasch told New York Times that what "Trump and some news outlets are saying is wrong." The lawyers said that the cybersecurity researchers were "investigating malware in the White House, not spying on the Trump campaign."
Meanwhile, Clinton refused to answer questions as to whether or not her presidential campaign spied on Trump. When she was in New York City Tuesday, she was asked if she had paid to spy on the Trump campaign. One reporter also asked when she was going to comment on the spying allegations. Without answering, she waved at the reporter and continued to walk inside a building. But she tweeted saying that Trump and Fox News are "desperately spinning up a fake scandal to distract from his real ones."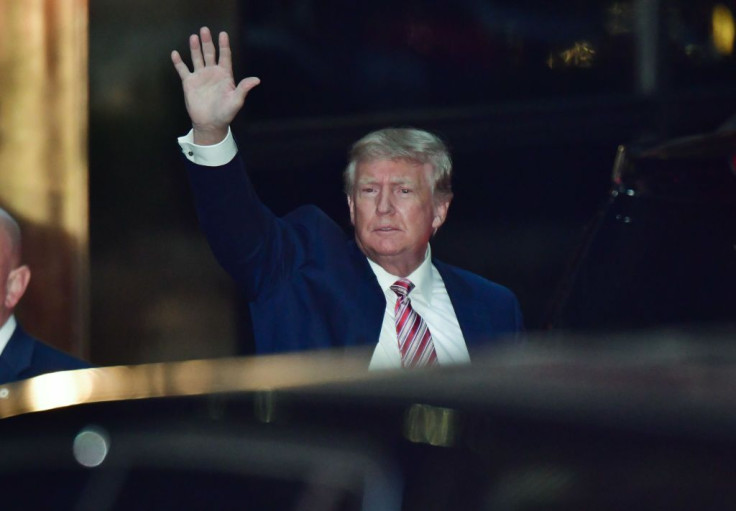 © 2023 Latin Times. All rights reserved. Do not reproduce without permission.