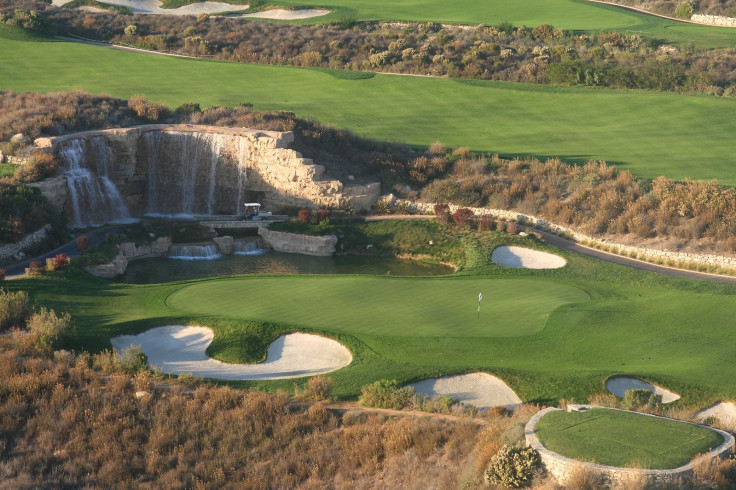 Former US President Donald Trump's golf resorts have claimed over $4 million in UK government emergency aid money. The struggling leisure resorts have also furloughed hundreds of its staff and employees as Covid pandemic restrictions ushered in substantial losses for Trump's leisure businesses.
According to BBC, newly-published accounts revealed two international Trump resorts, Trump Turnberry located in Ayrshire and Trump International Scotland in Aberdeenshire are in dire financial straits. Both businesses have reduced their employed staff, cutting over 270 jobs in 2020, at the same time claiming furlough aid amounting to $3.7 million.
Both leisure resorts also made additional financial claims in the current year in the amount of $698,000 and $1.7 million for each company respectively. The furlough support over the past two years has added up to a total of almost $5.5 million, with new figures yet to be included from recent Trump accounts.
It was shortly after Trump's inauguration as president in 2017 when he relinquished control of both resorts to his sons, Donald Trump Jr. and Eric Trump. The companies are now owned by Golf Recreation Scotland, Ltd. with Eric Trump as its director. However, the former president has retained his financial interest in both businesses.
Based on company accounts that were filed for the month of December, both leisure golf resorts are deep in loan debt from Trump's personal funds as well as with the holding company to Turnberry and Trump International Scotland.
Eric Trump attributed the leisure resorts' failing finances to Brexit, citing how the vote has impacted its supply chains and greatly affected the availability of certain product lines.
Furthermore, published documents also claimed increase in its prices was mainly due to freight and duty charges brought on by the Brexit vote. This has also greatly impressed difficulty in staff availability as wage inflation reduced a significant amount of drivers thereby scaling its usual deliveries. Ironically in hindsight, Trump had been a vocal supporter of Brexit and aptly coined his own nickname as "Mr. Brexit" in 2016.
Meanwhile, Trump critics and a group of human rights lawyers have recently lost their bid in forcing the Scottish government to probe how the American business tycoon paid for the golf resorts in the country. The Scottish government had declined to investigate the alleged unexplained wealth order against the former US president.
© 2023 Latin Times. All rights reserved. Do not reproduce without permission.