A woman who has been on the run for hiding the dead body of her deceased roommate without notifying authorities has been arrested on Wednesday, Aug. 11.
Stephanie Hillburn, a 43-year-old woman from Johnstown, New York, has been apprehended by the Montgomery County Sheriff's Office after she was identified among three people who were arrested for criminal possession of a hypodermic instrument in a traffic stop, ABC News 10 reported.
Hillburn has an outstanding warrant due to her involvement in hiding the corpse of 62-year-old woman Patricia Barter, who had apparently overdosed during the week of Feb. 6 earlier this year. Instead of calling the police, however, Hillburn and her roommate Deborah Eglin carried the deceased to her room.
She was moved to the room by Hillburn "in an attempt to conceal Barter's corpse from being discovered by guests," authorities said.
Barter was hidden in that room for at least a week, with Hillburn and Eglin hosting several parties and gatherings during the week she was hidden, ABC affiliate WRGB reported.
During Valentine's Day in 2021, authorities received an anonymous call requesting a welfare check on Barter. When the police visited Hillburn and Eglin, they were cagey and nervous when they were asked if law enforcement could speak to Barter.
They led them to Barter's room, where her corpse was just lying on the bed. Authorities called the Coroner's office upon the discovery.
Hillburn and Eglin admitted that they did not call the police because they feared an investigation of the corpse would have the possibility of uncovering other illegal activities.
Warrants were issued for both roommates. Eglin was arrested for an unknown, unrelated charge and is currently waiting to be arraigned on the Barter case; Hillburn, however, has avoided the police for months despite the open warrant.
Hillburn is now under the custody of Johnstown authorities.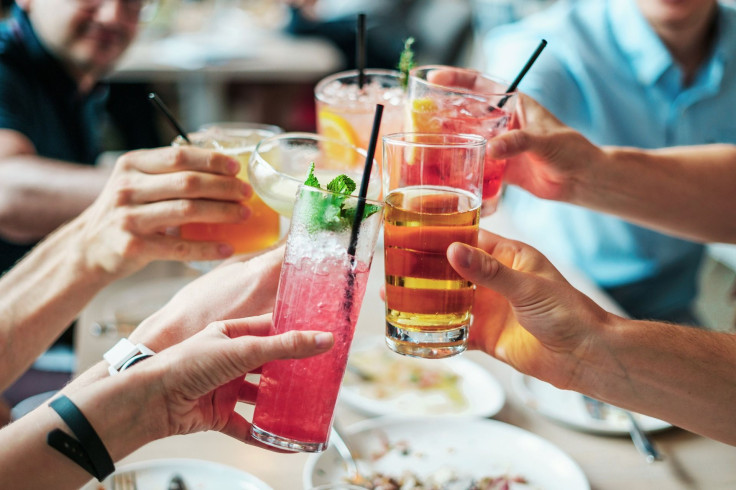 © 2023 Latin Times. All rights reserved. Do not reproduce without permission.