A series of leaked documents from the ride-sharing company Uber that were publicized on Sunday show some of the potentially-illegal practices that the platform suggested, including close relationships with European politicians and a "kill switch" in their computers.
The leaked messages, which were shared by the Guardian to the International Consortium of Investigative Journalists and other media outlets, suggest a series of ethically-questionable and potentially-illegal practices from the platform while they were under the controversial leaders of former CEO Travis Kalanick, according to the BBC.
Some of the practices that were advocated by the platform were close relationships with multiple politicians in Europe, including former European Commission Vice President Neelie Kroes and current French President Emmanuel Macron, who appeared to have helped Uber change laws and lobby from inside the government–a breach of ethics laws if true, the Guardian reported.
Macron, who was minister of the economy at the time, reportedly helped with the loosening of requirements in licensing Uber drivers in France, where a backlash happened with local taxi drivers afraid of losing their jobs.
When French taxi drivers decided to protest publicly regarding Uber's encroachment into their livelihood, Kalanick suggested pushing for a counter-protest from Uber drivers. When executives asked about the potential violence that the drivers may experience, Kalanick suggested that it would benefit the company as well, the Washington Post reported.
"I think it's worth it," he said. "Violence guarantee success. And these guys must be resisted, no? Agreed that right place and time must be thought out."
Meanwhile, Kroes apparently tried to lobby from inside the government for Uber, which included harassing a Dutch minister and the head of the Dutch civil service when the Netherlands raided Uber offices. The company also tried to keep its relationship with Kroes a secret from the public.
"Her reputation and our ability to negotiate solutions in the Netherlands and elsewhere would suffer from any casual banter inside or outside the office," an internal email said.
As the continued growth of the company invited more scrutiny from governments across the world, Uber reportedly had a "kill switch" that kept government authorities from gathering evidence from the company in case of a raid on their offices. Uber has reportedly stopped the use of this "kill switch" by 2017.
In a statement to the press, Uber has not denied any of the accusations but has instead pointed towards the improvement that the company has had since replacing Kalanick in 2017.
"We have not and will not make excuses for past [behavior] that is clearly not in line with our present values," they said. "Instead, we ask the public to judge us by what we've done over the last five years and what we will do in the years to come."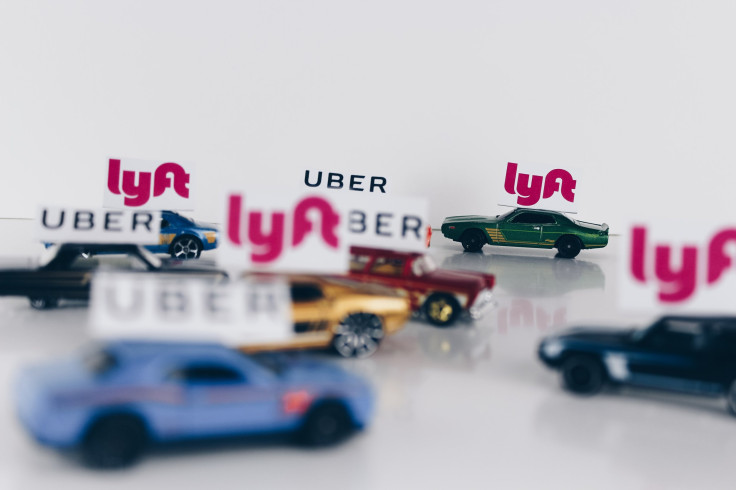 © 2023 Latin Times. All rights reserved. Do not reproduce without permission.