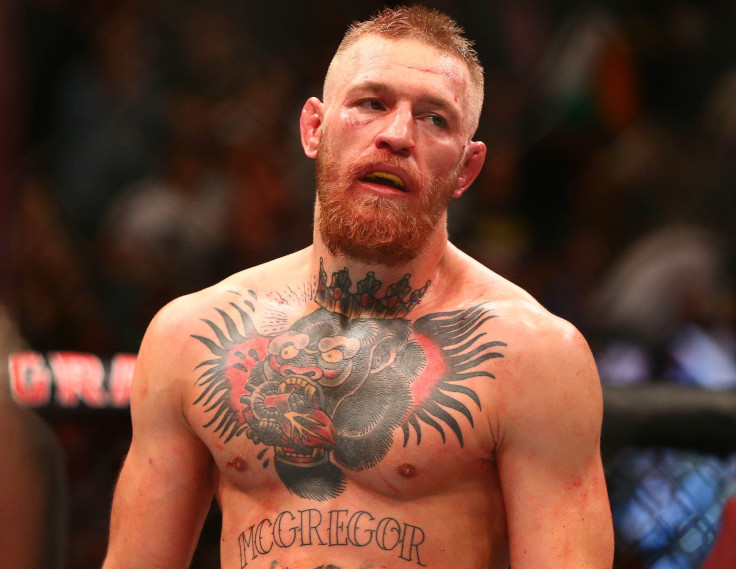 Conor McGregor and Dustin Poirier are nearing their UFC 257 clash although there will be no title on the line. Instead, the clash is turning out to be a no. 1 contender match with the winner moving on to vie for the UFC lightweight title.
But here is the part where it becomes tricky. The UFC lightweight title is held by Khabib Nurmagomedov who is technically retired. Though there are rumors that the Russian may return, there is no timetable on when that would happen.
"The Eagle" remains in retirement to fulfill his mother's wish for him to stop fighting in the cage. Instead, Nurmagomedov has focused on putting up his fight promotion to make sure he remains in the circle.
The 32-year-old did admit that he has been asked on more than one occasion to make a UFC return. But based on his recent comments, he is not close to doing so. The only way he may return is if his mother allows him to return to active mixed martial arts fighting.
Things would have been easier if Nurmagomedov would have just vacated the title and let the UFC 257 main event be a title fight. Unfortunately, the Daghestani remains the champion and UFC president Dana White will most likely keep it that way to make sure Nurmagomedov is still in the mix.
"Yeah, whoever wins that fight is probably next in line," White said via MMAJunkie.com.
Hence, the winner of the UFC 257 setto will be only one-half of the potential UFC lightweight title fight that could be set sometime later this year. If White wants to wait some more, he could give Nurmagomedov more time but not beyond 2021 to figure out what to do with the lightweight crown.
For now, that opportunity serves as added motivation for McGregor and Poirier. But if there is someone who would want nothing more than a win, it would have to be Poirier.
In their first clash, McGregor won over Poirier via TKO in the first round. This happened at UFC 178 on Sept. 27, 2014.
It will be almost a year since McGregor last fought. He won over Donald Cerrone in January 2020 at UFC 246, winning via TKO in the first round.
Poirier saw action six months later and faced Dan Hooker at UFC on ESPN: Poirier vs. Hookier. The 31-year-old won via unanimous decision over Hooker.
Whatever happens, Nurmagomedov will be at UC 257 to watch the McGregor vs. Poirier clash. An announcement could be made when the clash on Jan. 23.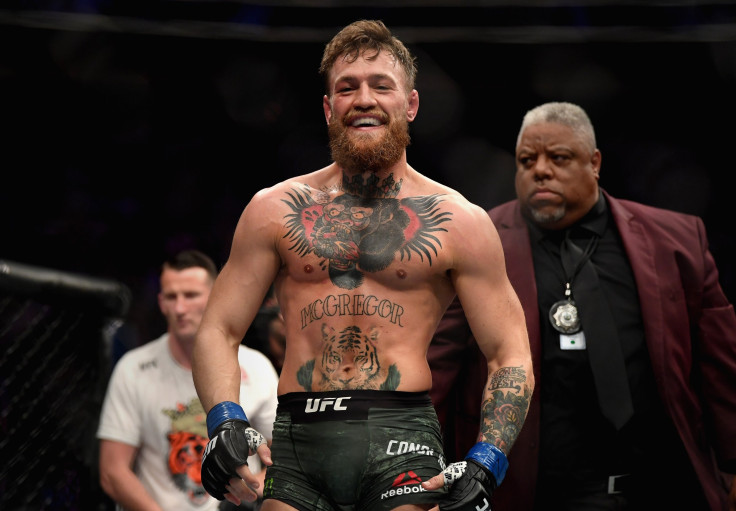 © 2023 Latin Times. All rights reserved. Do not reproduce without permission.