The United Kingdom currently has no official plans in place in the case of an alien encounter.
Reports said the Home Office, the Ministry of Defence, the Cabinet Office, and the U.K. Space Agency are not yet prepared for a flying ship of unearthly design rushing through the Earth's atmosphere and softly gliding to a halt on a lawn.
"There will be something, somewhere, under 'unexpected events or national emergencies' and that No10 would quickly convene a meeting of COBRA," one insider, speaking off the record, told an online tabloid.
"I can also say with certainty that we aren't expecting a visit any time soon," the source added.
Nick Pope worked for U.K's UFO Project, The Guardian said. He is now an independent researcher and journalist. He explained about what would happen if aliens turned up.
He stated that there is currently no alien invasion battle strategy to his knowledge. Given Pope's work for the Ministry of Defense, he claims that he would have drafted it or inherited one from his predecessors if such a strategy existed.
He goes on to say that there isn't even a strategy in place for the more likely peaceful scenario of "First Contact." He called it a terrible blunder. It's preferable to have a plan and not need it, according to Pope, than to require it and not have one.
This administration appears not bothered about the prospect of extraterrestrial visits, too.
Lord Rogan inquired in the House of Lords in June of this year, reports said. He asked: "Do Her Majesty's Government now have plans to produce a similar document summarising any recent UAP or UFO sightings within U.K. borders and overseas territories?"
The Ministry of Defence's Baroness Goldie said that they had no position on the existence of alien life. She went on to say that they no longer examine sightings of a strange flying phenomenon.
They have no plans, according to the Baroness, to launch their own investigation into UAP. She went on to say that in over 50 years, no such reporting has suggested the existence of any military threat to the United Kingdom.
As Pope said, with no clear plan in place, the PM would most likely activate the COBRA Committee, bringing in assets from the MoD and the Space Agency as needed.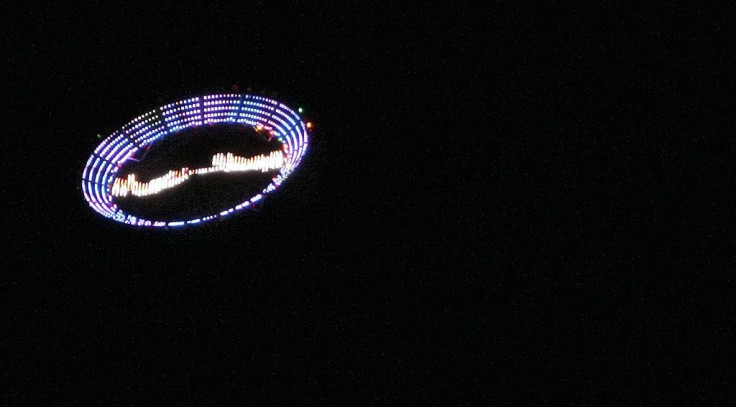 © 2023 Latin Times. All rights reserved. Do not reproduce without permission.