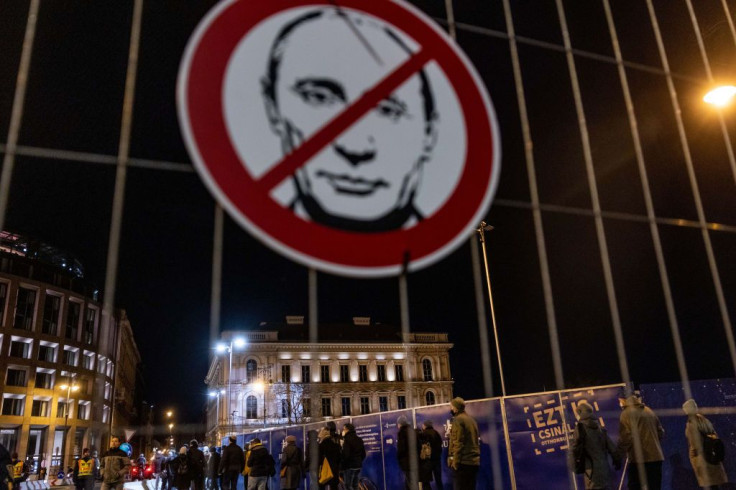 Russian President Vladimir Putin might rely on nuclear arsenal if Ukraine continues to thwart Russia's invasion of the country, believe US intelligence officials.
The concerns were revealed by Lieutenant General Scott Berrier, director of the US Defense Intelligence Agency, in a new report on global threats dated March 15, reported Fox News. He wrote that as the Ukraine-Russia war and its consequences "slowly weaken Russian conventional strength, Russia likely will increasingly rely on its nuclear deterrent to signal the West and project strength to its internal and external audiences." Berrier found that Russia's recent adjustments to its nuclear readiness "are likely intended to intimidate."
According to him, the Kremlin could threaten the use of "tactical, non-strategic nuclear weapons" to scare an adversary into backing down from conflict through an agreement that would be drafted in favor of Russia.
Putin would likely threaten use of his nuclear arsenal as a deterrent to third parties, said Berrier. A stance like this is evident in how America and the North Atlantic Treaty Organization (NATO) leaders have turned down requests from Ukrainian President Volodymyr Zelensky to impose a no-fly zone over his country. It would put Western militaries in direct conflict with Russian jets.
Putin intends to "overturn the US-led rules based post-Cold War international order" and reclaim former Soviet territories, US officials believe. Berrier wrote that Russia views "a powerful, survivable nuclear force as the foundation of its national security, and its modernized general purposes forces as critical to meet any conventional military threat and project Russian power abroad." According to him, Russia spent last year publicly accusing NATO of increasingly "encroaching on its borders." Russia apparently finds the prospect of a Western-aligned Ukraine "unacceptable" and a "major political-military catastrophe."
Meanwhile, there are fears that Putin could attack journalists in Ukraine. Ukrainian independent journalist Volodymyr Solohub told Fox News that it's "very difficult and very dangerous to be a journalist in any conflict zone." He said that it's particularly dangerous in Ukraine because "Russians are targeting civilians," and that people have "seen videos where civilians that are clearly identifiable as civilians being shot at by Russians." He noted that one immediately thinks that, if Russian soldiers are "deliberately targeting civilians, what would stop them from targeting press?"
Journalist Oleksandra "Sasha" Kuvshinova and cameraman Pierre Zakrzewski were killed outside of Kyiv last week when the vehicle they were traveling in came under attack.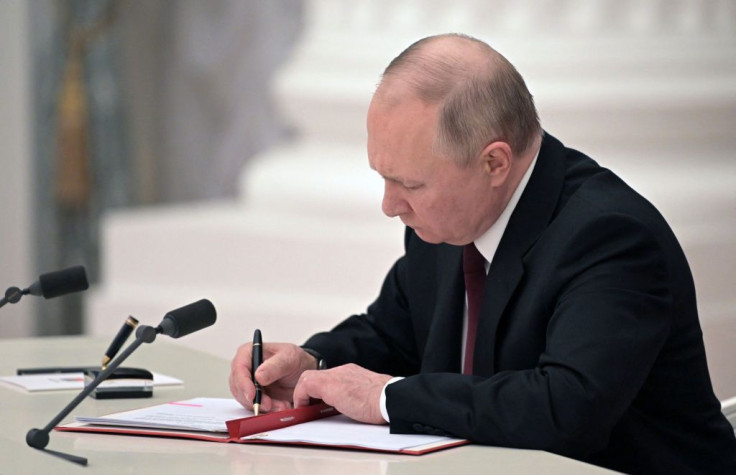 © 2023 Latin Times. All rights reserved. Do not reproduce without permission.