The United States government on Thursday issued sanctions against Paraguay's current vice president and a former president of the country as they accuse the two of corruption and having ties to a terrorist organization.
Paraguay's Vice President Hugo Velázquez Moreno, and the country's former President Horacio Cartes Jara, have been accused by the U.S. Treasury Department of "systemic corruption" as well as having ties to members of the organization Hezbollah, which the U.S. deems a terrorist organization, according to the Associated Press.
Cartes is being accused by the U.S. Treasury Department of using "corrupt means for success," claiming that he had paid members of the Colorado Party to allow him to become its presidential nominee. After he won the Presidency, he reportedly kept up the bribe payments to "loyal legislators," paying up to $50,000 for every member who followed him, a government press release said.
Velázquez has also been accused by the Treasury Department of bribery and corruption, but their accusations are vaguer in comparison to Cartes, saying that he had "engaged in corrupt practices to interfere with legal processes and protect himself and criminal associates from criminal investigations."
The sanctions will prevent the two from using the U.S. financial system.
Velázquez has rejected the accusations outright and is asking the U.S. for more information on their accusations. He has also denied knowing members of Hezbollah, saying that he "absolutely don't have ties to Hezbollah … or any other terrorist group."
Cartes has not publicly responded yet as of press time, but when the U.S. put him on the corruption list last year, he denied the accusations against him.
Opposition lawmakers have been demanding investigations on the conduct of Velázquez, Cartes, and their allies, and some have been calling for Velázquez to resign from the Vice Presidency, something which he has said he will not do.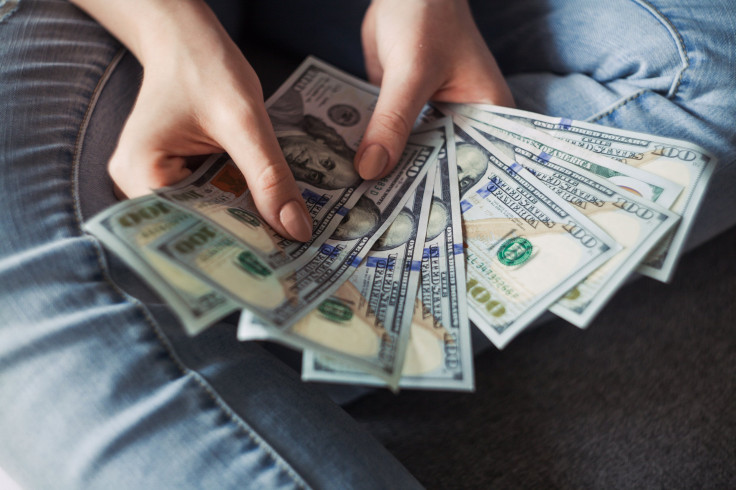 © 2023 Latin Times. All rights reserved. Do not reproduce without permission.