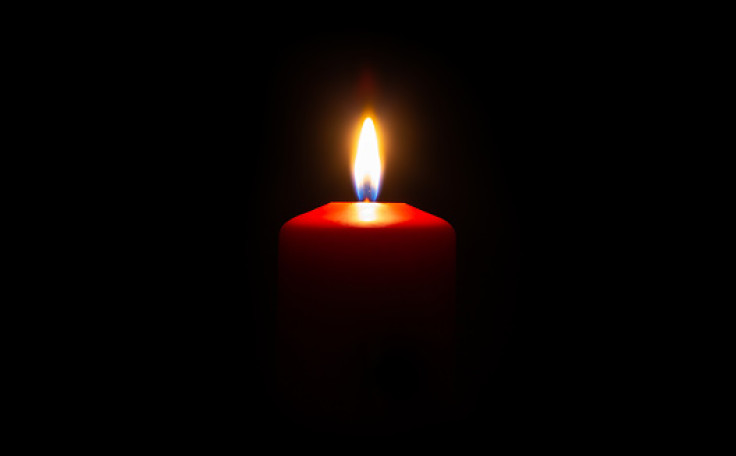 After being engaged in a motorcycle accident near Dorset, Vt., Treat Williams, a seasoned screen actor celebrated for his leading role in the musical "Hair" and his appearance in The WB series "Everwood," died on Monday afternoon at the age of 71.
The confirmation of Williams' death came from a statement issued by his family through his agency, APA.
Vermont State Police reported a road closure near Dorset following a motor vehicle accident that occurred at 5:24 p.m.
Subsequently, Williams was transferred to Albany Medical Center in Albany, N.Y.
"It is with great sadness that we report that our beloved Treat Williams has passed away tonight in Dorset, Vt. after a fatal motorcycle accident," reads the statement. "As you can imagine, we are shocked and greatly bereaved at this time. Treat was full of love for his family, for his life and for his craft, and was truly at the top of his game in all of it. It is all so shocking right now, but please know that Treat was dearly and deeply loved and respected by his family and everyone who knew him. We are beyond devastated and ask that you respect our privacy as we deal with our grief. To all his fans, please know that Treat appreciated all of you and please continue to keep him in your hearts and prayers."
At the young age of 28, Treat Williams gained recognition for his role in "Hair," Miloš Forman's film adaptation of the popular Broadway musical.
This performance earned Williams a Golden Globe nomination in the category of "new star of the year (actor)," which is no longer active, Variety reported.
Two years later, he found himself competing once again, this time for the award of "best actor in a motion picture drama" for his portrayal in Sidney Lumet's "Prince of the City."
Williams' filmography includes other notable works, such as his leading role alongside Laura Dern in the coming-of-age romance "Smooth Talk," released in 1985.
His performance in this film garnered him a nomination for best male lead at the Independent Spirit Awards.
Additionally, Williams starred in "Deep Rising," a '90s cult film that revolved around aquatic creatures, where he played the captain leading his crew's struggle for survival.
Williams secured his most notable role in recent years when he took on the character of Dr. Andy Brown in the TV series "Everwood."
The show depicted the story of a Manhattan neurosurgeon who relocates his family to rural Colorado following his wife's passing. Williams served as the lead actor throughout the four-season run of the series, which aired on The WB network.
His performance garnered him a nomination for outstanding performance by a male actor in a drama series at the Screen Actors Guild Awards.
As a familiar face on television, Williams frequently made guest appearances and took on recurring roles in various shows. Some of his notable appearances include "White Collar," "Chicago Fire," "We Own This City," and "Blue Bloods."
In the latter, he portrayed a patriarch of a construction family. Additionally, Williams was a core cast member of "Chesapeake Stories," which concluded its successful six-season run on the Hallmark Channel in October of last year.
In May, he made an appearance on the "Irish Exits" episode of "Blue Bloods."
Richard Treat Williams, born on Dec. 1, 1951, in Rowayton, Connecticut, began his journey into the world of acting after graduating from Franklin and Marshall College in Pennsylvania. He made his first appearance on screen in 1975 in the film "Deadly Hero" before securing the lead role in the musical "Hair."
Williams is survived by his wife, Pam Van Sant, as well as their children, Gil and Elinor Williams.
© 2023 Latin Times. All rights reserved. Do not reproduce without permission.