After a quiet couple of months, the Marvel Cinematic Universe (MCU) is back with the upcoming spin-off, "Wandavision." Worth noting here is that "Vision" (Paul Bettany) was killed not once but twice on "Avengers: Infinity Wars."
Considering "Wandavision" happens after the events that transpired on "Avengers: End Game," most are now wondering how the android came back to life. A variety of theories have been suggested, including the angle where "Wanda Maximoff/ Scarlett Witch" (Elizabeth Olsen) may have had something to do with it.
Time travel is out of the question since Bruce Banner (Mike Ruffalo) already tried that. Could it be possible that Wanda or someone else, found a way to breathe life back into Vision?
Also, "Wandavision" opens with some retro TV touch, the first episode of which was shown to be airing on black and white. Further, the getup of Vision and Wanda hints at some throwback scenes. It will be interesting how this all leads up to the present time plans of "Wandavision."
Bettany was asked about it and his reply may be of no help. When asked how his character was resurrected, he responded in the broadest way possible to TVline.
"Trust in Marvel," Bettany stated. "We got ya. Everybody, stop working so hard to figure it out. Buckle in and love it, and it will take you on a ride. All of these things are going to be explained."
As far as the movie is concerned, Bettany got killed twice. When his character died in "Avengers: Infinity Wars," the 49-year-old thought it was the end game for him. However, he realized that something else was planned and wasted no time hopping on board "Wandavision."
"I walked into the office, and I said, 'Kevin, it's been great, no hard feelings, thank you so much, I've loved my journey,'" Bettany recalled. "The TV show was so utterly bonkers and ambitious that I was in love with the idea from the beginning," he added.
"WandaVision" is appealing since it is the closest that MCU can offer. Now, most want to see what the twist is for the series once the TV show kicks off. The answer to that starts on Jan. 15 on Disney+.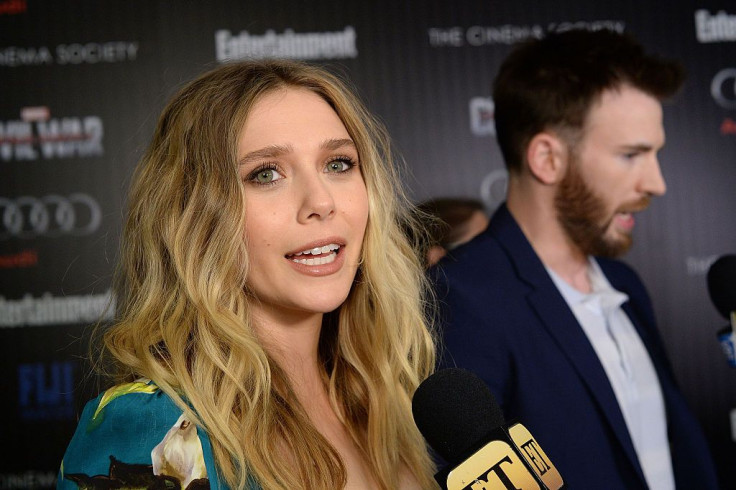 © 2023 Latin Times. All rights reserved. Do not reproduce without permission.