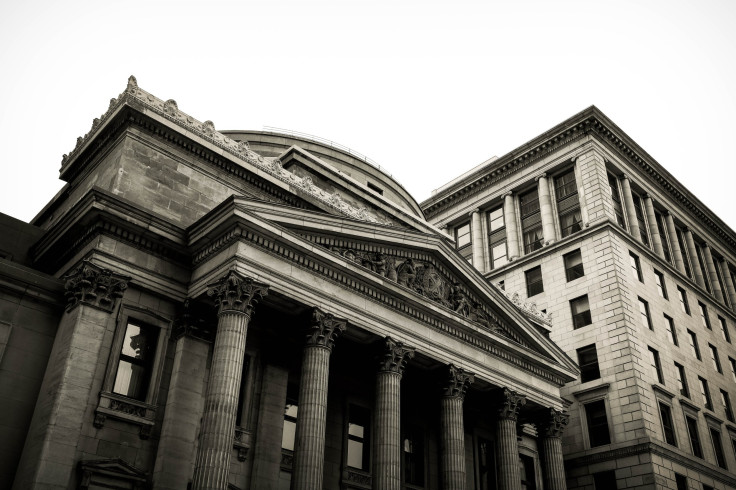 The Washington Trust Banking Company (Washington Trust) has agreed to pay $9 million to resolve the allegations of discrimination that it redlined majority-Black and Hispanic neighborhoods in Rhode Island between 2016 and 2021, the United States Department of Justice revealed Wednesday.
Following the settlement, Washington Trust -- the oldest community bank in the country -- has agreed to invest at least $7 million in a loan subsidy fund to increase access to home mortgage, home improvement, home refinance, and home equity loans and lines of credit for majority-Black and Hispanic neighborhood residents, a statement on the official website of the department said.
It will also spend $1 million on community partnerships to provide services that increase residential mortgage credit access for the residents. Furthermore, the bank will also spend $1 million on advertising, outreach, consumer financial education, and credit counseling in the same neighborhoods.
In addition, Washington Trust will open two new branches in majority-Black and Hispanic neighborhoods in Rhode Island and dedicate at least two mortgage loan officers for the area.
Assistant Attorney General Kristen Clarke of the Justice Department's Civil Rights Division said that this settlement will send a "strong message" to all the banks to ensure that all lenders should provide "equal access to home loan opportunities to communities of color," the statement said.
Clarke further explained that this resolution will help Black and Hispanic communities buy a home and access the equity in their house.
"Ending redlining and providing relief to communities of color impacted by this unlawful practice is a necessary step in ongoing efforts to reduce racial wealth and homeownership gaps across our country," she said.
Attorney Zachary A. Cunha also shared similar sentiments, noting that everyone who chases after the American dream should have the right to expect to be treated equally and with dignity, regardless of their race, background, or zip code.
He explained that when a community was stopped from accessing fair lending, it was being denied the opportunity to build a stable life and be financially successful.
"I am pleased that, as a result of the hard work of attorneys in my office and the department's Civil Rights Division, Washington Trust has agreed to take targeted and extensive measures to make meaningful lending services available for all Rhode Islanders, regardless of race or background," he added.
As per the filed complaint, the bank did not provide mortgage lending services to majority-Black and Hispanic neighborhoods in Rhode Island from 2016 to 2021, adding that it never opened a branch in any majority-Black and Hispanic neighborhood.
Furthermore, the allegations against the bank mentioned that in the same six-year period, other banks received four times more loan applications than Washington Trust. In fact, the applicants who received loans from Washington Trust in the majority-black and Hispanic areas were disproportionately white.
© 2023 Latin Times. All rights reserved. Do not reproduce without permission.