There are plenty of things that can go on in a convenience store, including an argument. With the reason still unknown, a 51-year-old man got into a verbal exchange with an unidentified man and woman that turned ugly.
Things got rowdy and a fight ensued inside a Midtown Manhattan 7-Eleven on Thursday morning. A 51-year-old man came out with the worse of it, getting stabbed with an unknown object as he brawled with the male counterpart. The whole incident happened at the Eighth Avenue store near 37th Street around 8:30 a.m.
urveillance footage released by police showed part of the attack. The man could be seen charging at the victim before the two lost their balance. From there, the man used some sort of object and hit him once. The assailant got in some punches afterward before walking away, the NY Post reported.
The 51-year-old man, whose identity remains unknown for now, was taken to the Mount Sinai Morningside hospital for treatment, luckily sustaining only a back wound. The male and female suspects remain at large as of Friday morning. Authorities are now seeking help in identifying the suspects from the convenience store.
In related news, police are searching for a suspect behind a stabbing incident that happened at a subway station in Manhattan. The incident happened at the 1 train platform on Christopher St. also on Thursday at around 8:30 p.m.
According to police reports, the suspect approached the man and punched him. As the victim was trying to defend himself, the assailant stabbed the main in the stomach before fleeing, ABC7 reported.
Police are now on the lookout for a Hispanic male with black pants, a jacket and a grey hoodie.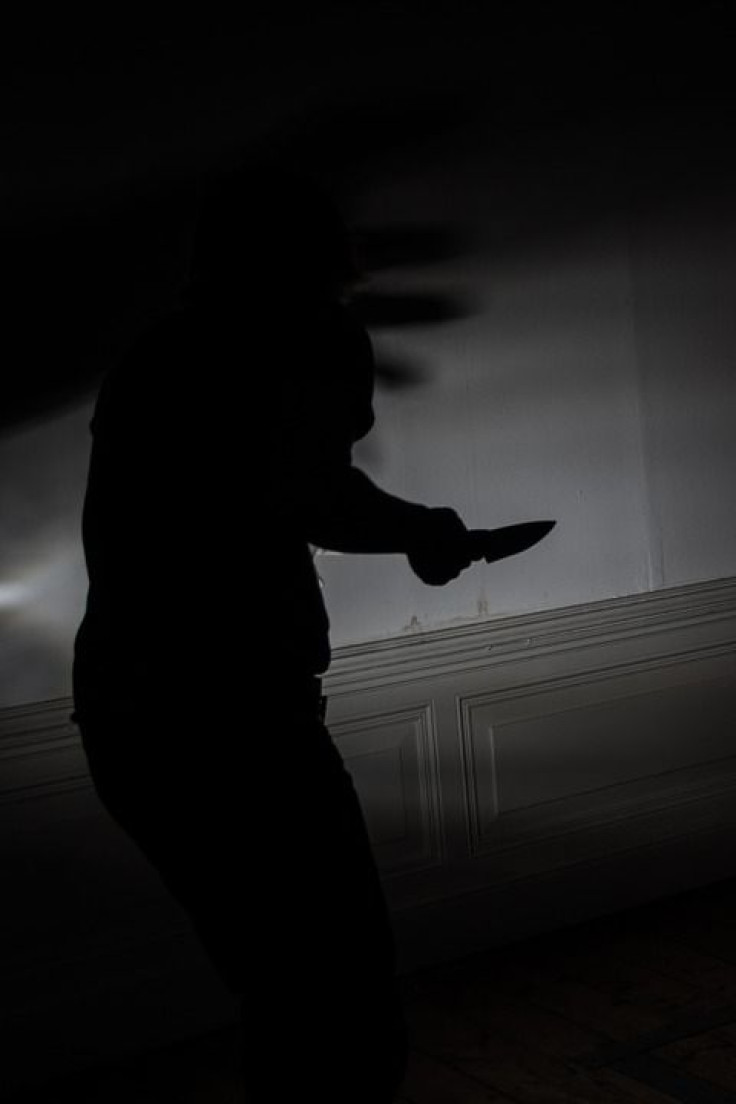 © 2023 Latin Times. All rights reserved. Do not reproduce without permission.