A 26-year-old Indian Youtuber was arrested after his wife's family alleged that he forced her into killing herself.
The accused, identified as Jitendra, also known as Jeetu Jaan, was arrested Sunday, May 30, for the death of his 23-year-old wife, Komal Agarwal. She was found hanging at her house where she lived with the suspect.
The Bhandup police had initially registered a case of accidental death. But began investigating it as a case of unnatural death after the victim's family raised concerns.
The couple had known each other for two months before deciding to run away and get married on March 4.
The victim's mother, Sheela Pathak, told the police that her daughter complained about being physically assaulted by her husband after the wedding.
According to police, the accused had allegedly refrained his wife from calling her sister after he found out that she was talking to her about the abuse.
The victim had reported the assault thrice to her sister Priya and her friend Meena, with one instance where she even left the house.
"It was a love marriage and within three months of marriage, she was being harassed, tortured, and beaten up by her husband every day. On May 28, Jitendra called and informed me that my sister has died after consuming some liquid. I reached Criticare hospital and saw several injuries on my sister's body. Later, I was told that she hanged herself," the Mid Day quoted the victim's elder sister Priya Tiwari as saying.
"If Jitendra had physically abused Komal so many times, it is not difficult to imagine that he may have killed her," she said.
The suspect was arrested and charged, a police official said.
"We have arrested Jitendra and are investigating the case. We are waiting for the post-mortem report to find out whether she was killed and then hanged or was forced to hang herself," said Sham Shinde, senior inspector, Bhandup police station.

The well-known Youtuber is charged under sections 304 (culpable homicide not amounting to murder), 323 (punishment for voluntarily causing hurt), 306 (abetment of suicide), and 506 (punishment for criminal intimidation) of the Indian Penal Code (IPC).
His Youtube channel has over 285K subscribers.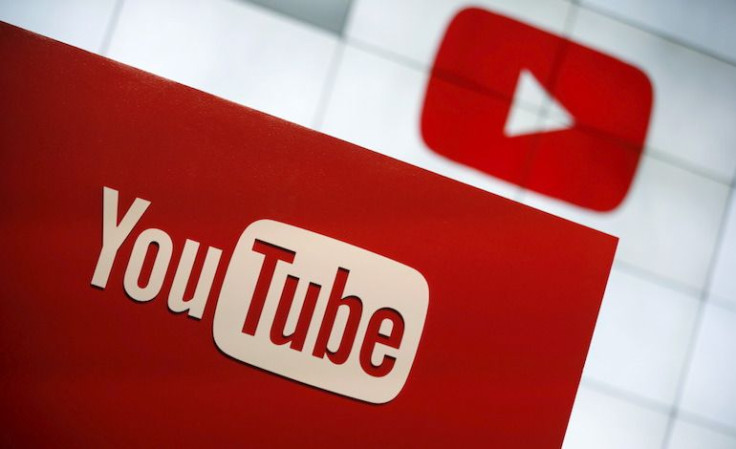 © 2023 Latin Times. All rights reserved. Do not reproduce without permission.