Iñaki Godoy, a 20-year-old actor born in Mexico City, Mexico, plays Monkey D. Luffy, in the live-action adaptation of the popular Japanese anime One Piece, which Netflix says is hitting number one in the top charts.
"One Piece is the No. 1 title globally on Netflix, with 37.8 million views amassed in less than two weeks since its release. The series reached the Top 10 in 93 countries and debuted at No. 1 in 46," said the company in Tudum by Netflix.
According to Godoy's biography on his website, he first began acting when he was four and his mother enrolled him in a musical theatre school at "Teatro Libanés," in Mexico City. Since then, Godoy said he knew acting was where he needed to be.
"She didn't know it then, but as soon as my feet touched the stage, my life changed forever. At that moment, looking at the empty seats in front of me, I knew I wanted to be an actor. I don't know what made me feel that way, I guess it was just meant to be," wrote Godoy on his website biography. The actor described a moment when he was young while acting in the Alice in Wonderland play where he improvised for the first time and felt free. Searching for that same feeling, he says, continues to drive his life.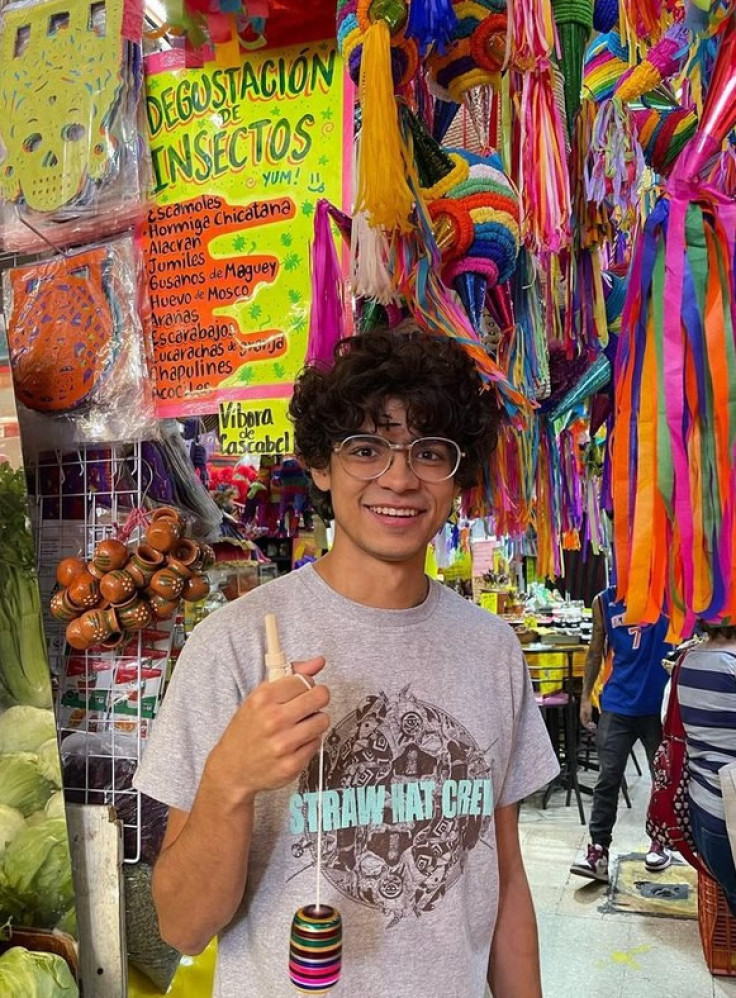 When Godoy was 9, he told his Mom he wanted to be an actor, so while attending musical theatre school, his teacher let him know when there was an audition for a show. Godoy auditioned and got a role for a show called Cocina de Hacienda. After his first day, he was exhausted, but his love for acting grew, he said.
Following this, Godoy kept auditioning for roles, and he began going to a film summer camp called Pali Adventures in Southern California, and he would go there every summer. When Godoy was 11, he got his first recurring role as El Gato in Telemundo's TV show La querida del Centauro. Godoy did two seasons of this show before he took a lead role in the movie Go Youth.
After that role, Godoy landed two more lead roles in MexZombies and No abras la puerta. Godoy explained the difficulty of being a lead actor, but despite that, he continued his acting career. After these films, Godoy started writing and directing short films.
In 2020, he landed a role on the show, Who Killed Sarah. But when the COVID-19 pandemic hit, Godoy said he had to confine at home. It was then that Godoy started to write more movie scripts. During this time, he said he realized he wanted to be a filmmaker one day.
Most recently, Godoy was on the show Imperfects, and the Netflix adaptation of One Piece.
Latinos in Film and What is One Piece?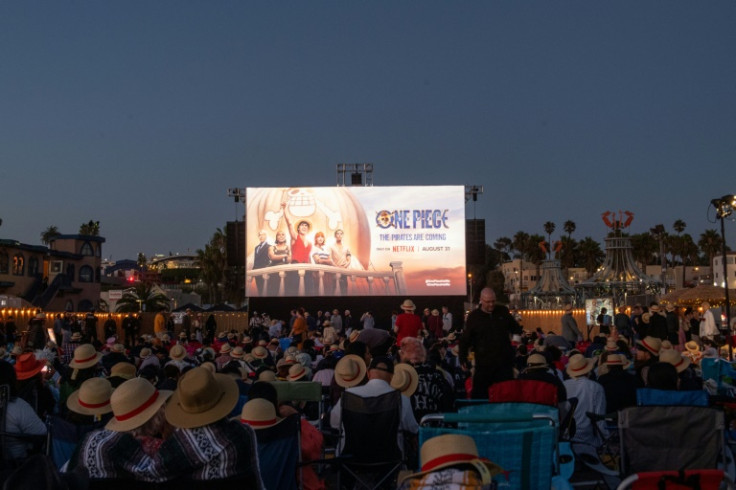 Godoy's leading role in One Piece comes at a time in which Latinos are underrepresented in films and TV industries. According to Latino Data Collaborative Think Tank, Latinos make up only 2,6% of lead actors in TV shows despite representing 20% of the total U.S. population and contributing with 20% to 30% of revenue to the industry.
One Piece originally is a Shonen anime created for young boys but it appeals to a wide range of groups. This anime has been around since 1999, is one of the most popular programs of the genre worldwide, and is still produced to this day.
© 2023 Latin Times. All rights reserved. Do not reproduce without permission.