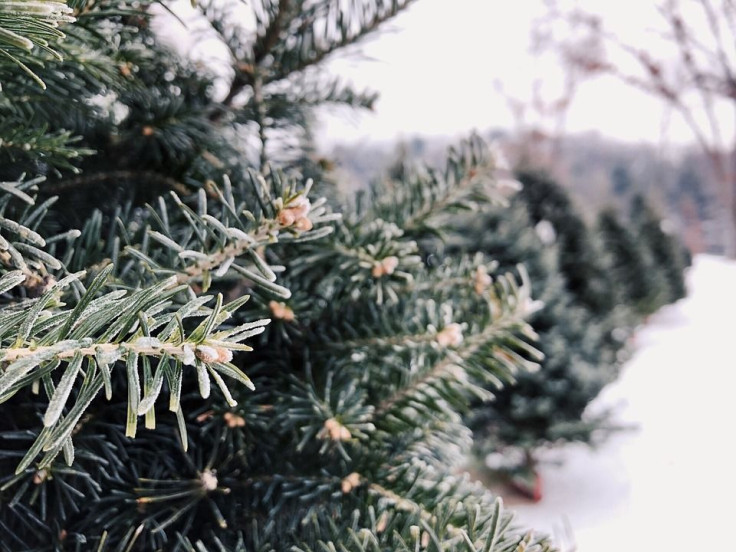 New York's annual Mulchfest returns for a two-week run, with dozens of sites for drop-off across the city. The Mulchfest encourages people to hand over their dying Christmas trees after the holidays are over. New Yorkers who bought a Christmas tree but have no idea of how to dispose of it before it dies should look forward to the Mulchfest. The Christmas tree recycling program was instituted by the NYC government to help in the disposal of natural Christmas trees that have begun to wither at the end of the holiday season, by putting them into a woodchipper and grinding them into mulch, hence the event's name.
According to NBC News, the event started Monday and run through Jan. 8. As many Americans still prefer to decorate their houses with real Christmas trees, families who have no means of disposing their withering trees may drop them off during park hours.
With 73 locations spread around the five boroughs — including 34 chipping sites, trees brought to any of the designated locations across NYC will be turned into mulch free of charge. The city's inhabitants may find the chipping sites by referring to the city's official website.
Gardeners may also receive a bag of mulch from a chipped tree for free on Jan. 7 through Jan. 8 from 10 a.m. to 2 p.m. at any chipping site. The remaining mulch will be used to enrich trees planted throughout the city, a practice conducted by the government for almost 20 years. Staten Island has eight locations for collections for this year's Mulchfest, four of which will be posing as chipping sites as well.
However, those unable to dispose of their trees at the specified sites need not worry. The city's Department of Sanitation will also be collecting trees from the trash left outside from Jan. 6 to Jan. 14 if weather conditions should prove favorable. The event has been a joint effort by the Parks Department and DSNY, and has been a holiday staple for more than two decades, bringing nutrient-rich mulch to public parks and green spaces around the city.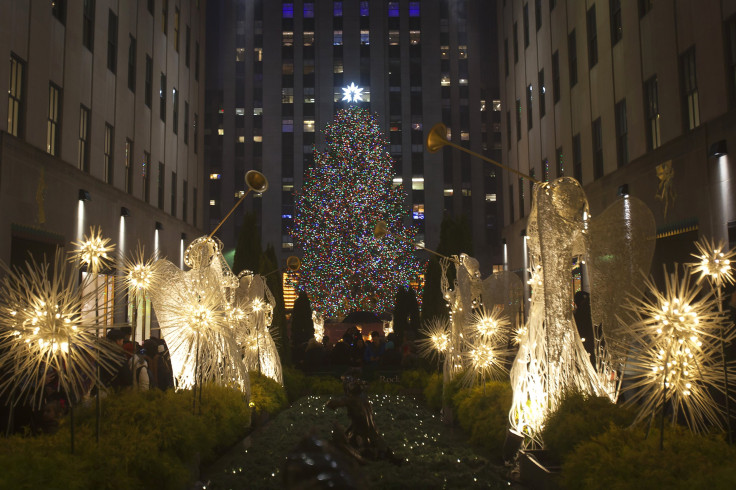 © 2023 Latin Times. All rights reserved. Do not reproduce without permission.