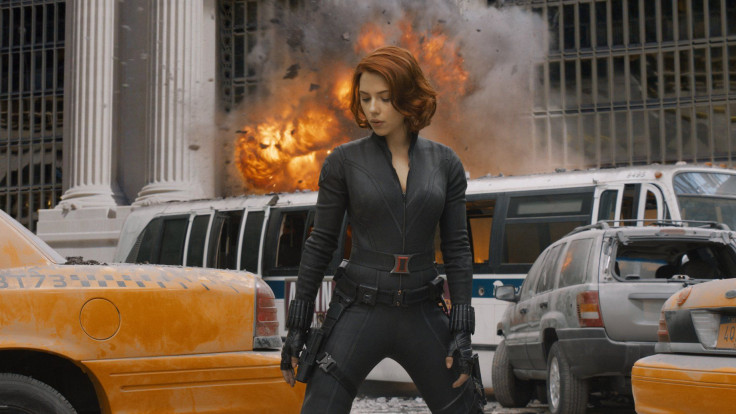 Disney has some good news for "Black Widow" and "Cruella" fans as the much-awaited movies are set to release soon.
Disney's "Cruella" and Marvel's "Black Widow" will hit theaters and Disney+ with Premier Access on May 28 and July 9, respectively, reported Deadline.
"Cruella" stars Emma Stone as the Disney villain who became popular with "101 Dalmations." The film by Craig Gillespie is an origin story and also stars Emma Thompson as well as Mark Strong."Black Widow", on the other hand, will bring back Scarlett Johansson as the superhero. Last year in an interview with Parade magazine, the actress who became one of the protagonists of the "Avengers" films over the years, opened up about not being the first choice to play the character.
Though Johansson said she had a "wonderful" meeting with "Iron Man 2" director Jon Favreau, Black Widow aka Natasha Romanoff was offered to Emily Blunt first. But when Blunt couldn't accept the part, it went to Johansson.
Recalling her meeting with Favreau, Johansson said, "I was really excited to work with him. I said, 'If this doesn't work out, I'm an actor for hire, so call me anytime.'"
"The best call you can receive is after you are rejected for something and then you get it. You appreciate it more. I've basically made a career out of being second choice," she added.
Meanwhile, Disney and Pixar's "Luca" will release on the streaming service on June 18. Revised theatrical release dates for several upcoming Disney films are also out. The line-up includes "Free Guy" (Aug. 13), "Shang Chi and the Legend of the Ten Rings" (Sept. 3), "The King's Man" (Dec. 22), "Deep Water" (Jan. 14, 2022) and "Death on the Nile" (Feb. 11, 2022).
"Today's announcement reflects our focus on providing consumer choice and serving the evolving preferences of audiences," said Disney's Chairman of Media and Entertainment Distribution, Kareem Daniel.
"By leveraging a flexible distribution strategy in a dynamic marketplace that is beginning to recover from the global pandemic, we will continue to employ the best options to deliver The Walt Disney Company's unparalleled storytelling to fans and families around the world," he added.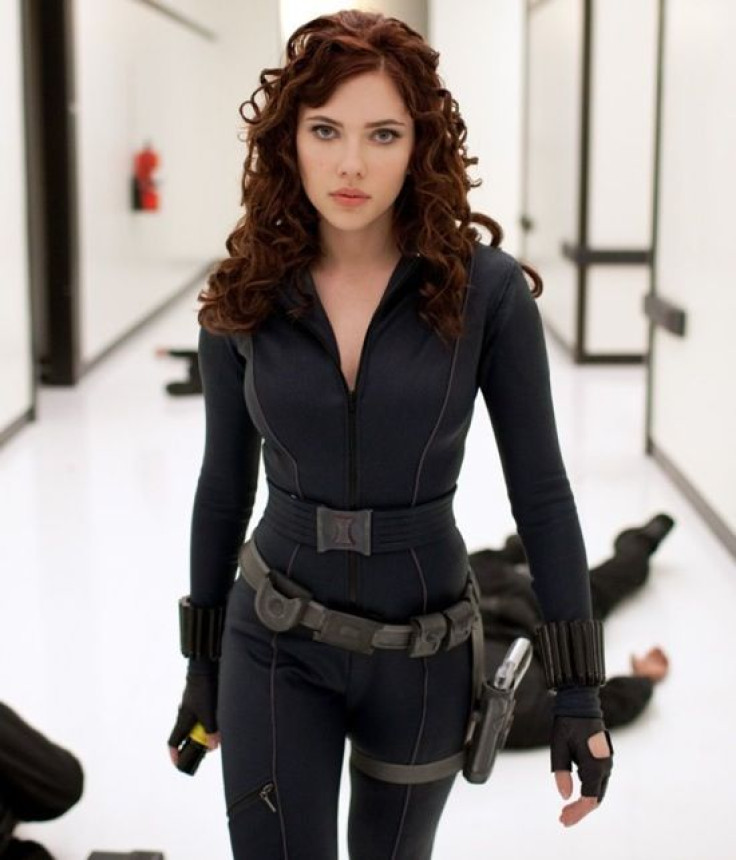 © 2023 Latin Times. All rights reserved. Do not reproduce without permission.